A brief history of Mount Albert Grammar School
The decision to establish a new high school for boys in Mount Albert was driven by Auckland's rapid population growth following World War I. Auckland Grammar School could no longer cope with the demand for places, so on 11 June, 1919, the schools committee of the Auckland Grammar School Board decided to build a new school to cater for the boys of the burgeoning western suburbs.
A grant of £5,799 was given by the Education Department to buy sixteen and a half acres of the Kerr Taylor estate. Construction of the School's main building began in July 1920 at a cost of £44,300. The building was open for business on 13 February, 1922, when the new Headmaster, Frank Gamble, 11 staff and 287 boys began work.
Gamble was seen as the father of the School, remaining Headmaster through the School's first 24 years. In games we were early champions in all team sports, and Gamble opened his home as a music studio. He knew that the 1926 Assembly Hall (later named after him and still known as the FW Gamble Memorial Hall) would become a "storehouse of memories", and that the 1927 School House boarding hostel and the 1931 Farm, both driven by him, would become significant assets. During World War II he saw 2000 men of the school don a uniform and head off to fight, 198 of whom did not return. At every Friday assembly he set himself the dolorous task of reading, through a veil of tears, the names of those killed, wounded or MIA. He retired in 1946.
William Caradus, who was wounded in the Great War, was an able successor to Frank Gamble. A fine scholar and able cricketer, Caradus was the author of two text books on Physical Science that were widely used. He fought Wellington bureaucracy to win approval for the school's first gymnasium. Caradus was a 1922 original master and retired in 1954. Murray Nairn, who had been a mathematics teacher and Senior Housemaster, took over as the School's third Headmaster.
Nairn was a regular figure every Saturday morning and afternoon watching games. He was much admired for that. He was responsible for moving School House from 807 New North Rd where it stood in six acres of land, to a playing field next to the school. Also during his tenure, a new classroom block replaced dilapidated prefabs.
Maurice Hall took over in 1970. Like Nairn he was a fine mathematician, but also he was equally at home in humanities. Hall was a builder, responsible for the new library building in 1976, squash courts 1982 and a new gymnasium in 1984.
In mid 1988 the first Albertian arrived as Headmaster – Greg Taylor. He had been a School Inspector and a history scholar at the University of Chicago. In his time the Aquatic Centre and a classroom block were built. He oversaw the seismic upgrade of the main building, yet it was the introduction of girls in 2000, the single most radical change since the Board's 1919 decision to build the school in the first place, that will be Greg Taylor's legacy.
Dale Burden had been Associate Principal when he took over as Headmaster in 2006. He redesigned a 1970 building and started on a companion to it. He built a new gymnasium, and softened the bleak quadrangle. He also redesigned the 2000 E Block to fit in with the main building. In his time there were sporting successes and a flowering of the arts. He left to pursue new challenges.
The seventh Headmaster, Patrick Drumm, arrived in 2016 after a stellar career as Principal of two other schools. He will take Mount Albert Grammar School into its next century. Per Angusta Ad Augusta.
Brian Murphy
Archivist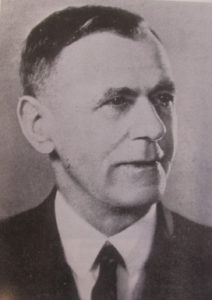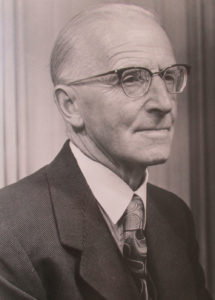 William Caradus
1946-1954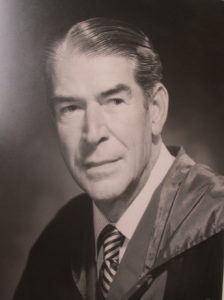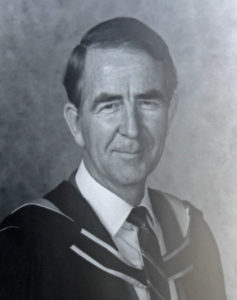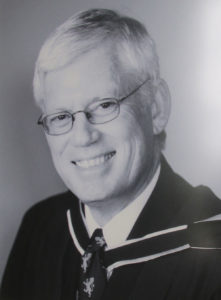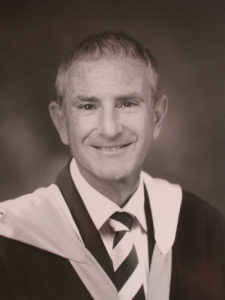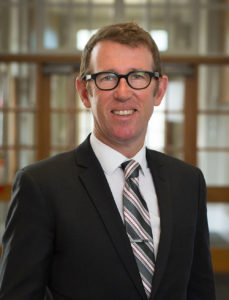 Patrick Drumm
2016-current
Mount Albert Grammar's Archivist, Brian Murphy, keeps alive the school's rich history through essays, photographs and archival records. Click on the portals below to explore the school's progress from 1922 to today, and learn about some of our distinguished Albertians.