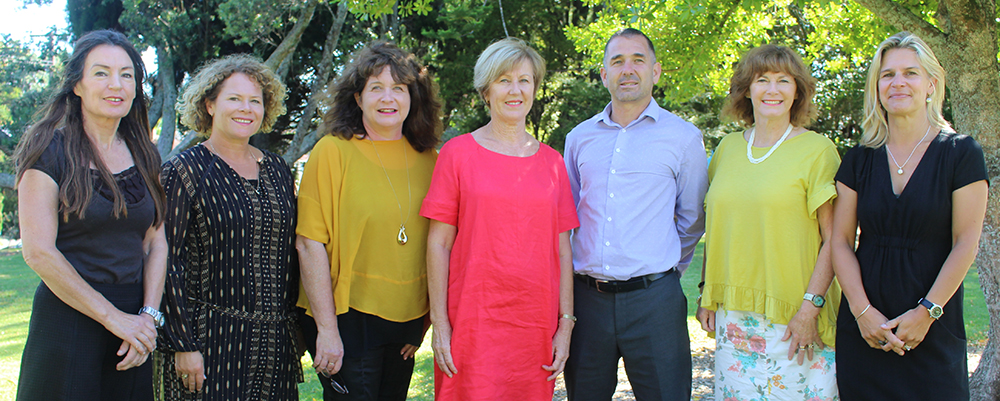 New Zealand Code of Practice
Mount Albert Grammar School is a signatory to the Education (Pastoral Care of International Students) Code of Practice 2016.
The Code supports the aim of all New Zealand education providers to ensure that International students are well informed, safe and properly cared for.
Click here to find out more about the Code of Practice and download a copy
International Student Guide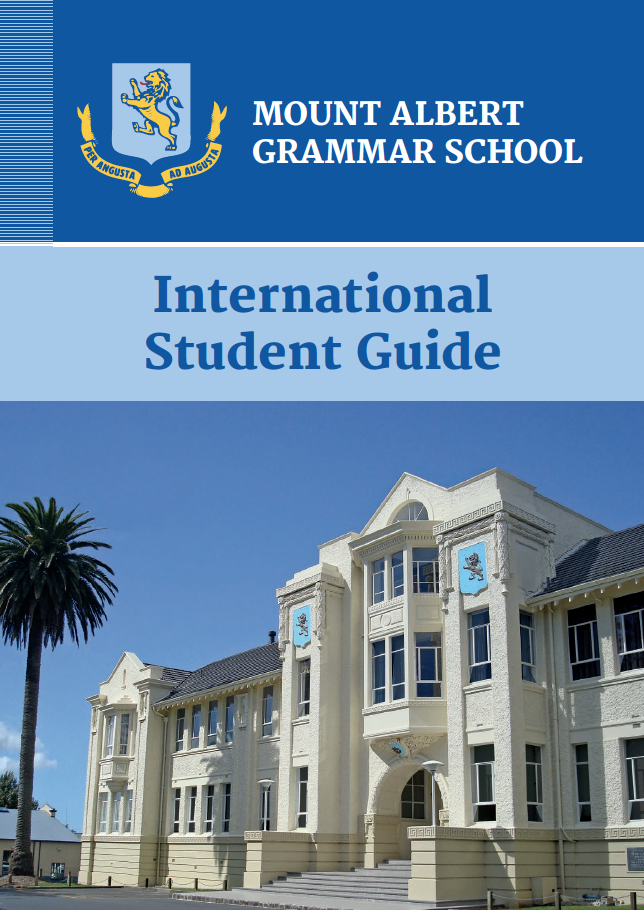 The International Student Guide has all the information you need to help you settle into life at MAGS.
Click here
People at MAGS who will help you
Welcome to Mount Albert Grammar School. We're here to help you ease into life at MAGS, and make the most of the opportunities the school will offer you. Please come and see us if you have any problems, or just to talk. The International Office door is always open.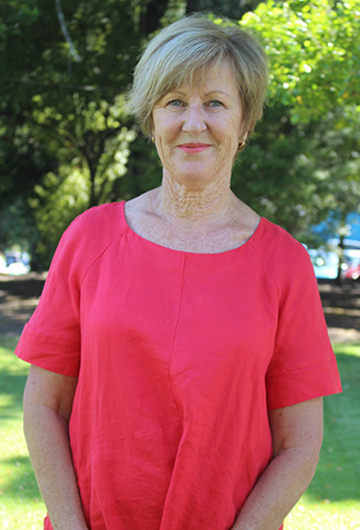 Bronwyn Watts
International Director
email
Bronwyn will help you with your big problems and keep in touch with your parents and agent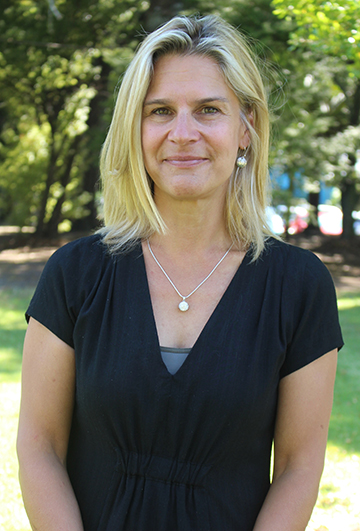 Clare Leon-Brown
Assistant International Director
email
Clare will also help you with your big problems and keep in touch with your parents and agent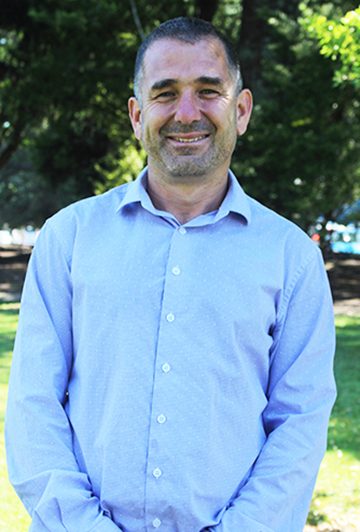 Joe Cavanagh
International Dean
email
Joe will help you choose your subjects and advise you on what to study.
The Health Clinic is in the Student Centre. Monica and Claire are nurses who will help you if you are feeling sick or have hurt yourself.
If you feel sick during class, ask your teacher if you may see the school nurse. Your teacher will give you a permission slip to take to the nurse.
If you feel sick or hurt yourself at interval or lunchtime, go straight to the Health Clinic.
The Guidance Counsellors are in the Student Centre.
If you have a problem and do not want to talk about it with the people in the International Office, you may see one of the Counsellors instead.