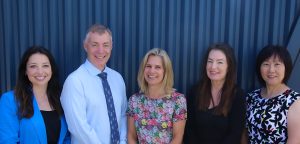 New Zealand Code of Practice
Mount Albert Grammar School is a signatory to the The Education (Pastoral Care of Tertiary and International Learners) Code of Practice 2021.
The Code supports the aim of all New Zealand education providers to ensure that International students are well informed, safe and properly cared for.
Click here to find out more about the Code of Practice and download a copy.
MAGS' 24/7 Emergency Number for International Students is 0210 470 560.
People at MAGS who will help you
Welcome to Mount Albert Grammar School. We're here to help you ease into life at MAGS, and make the most of the opportunities the school will offer you. Please come and see us if you have any problems, or just to talk. The International Office door is always open.