MAGS Foundation – Welcome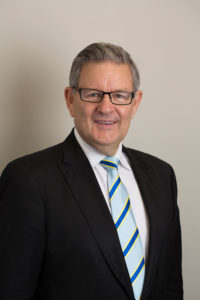 The Mount Albert Grammar School Foundation underpins support of the School by its many stakeholders – families, alumni, the ASB Bank which owns the school farm, the Mount Albert and Auckland residential and business communities, and friends of the School.
The Foundation organises fundraising, bequests, events, sponsorship and scholarships to assist the resourcing of the school and invest in its future.
MAGS has a superb tradition of achievement over its 90 year history. The Foundation has for some time recognised the huge goodwill among MAGS' former students, parents and stakeholders.
Business leader Chris Liddell, who was Head Prefect 1974, and his brother John, spearheaded the Foundation's target of raising $10 million by the school's centenary in 2022 with a $1 million commitment to the Foundation in 2014. Other MAGS leaders have followed suit, and to date more than $1.8 million has been raised through sponsorship, general donations, bequests, endowment funds, scholarships and events.
We encourage the MAGS community of the 21st century to get involved and give back to the school to supplement the efforts of last century's Albertians who set up the Foundation's initial resource. The MAGS Foundation is committed to providing the vehicle for you to stay involved with the School and its progress.
Register your interest
If you would like to find out more about helping the School through the MAGS Foundation, please email [email protected]
We look forward to hearing from you!
Make a donation