BYOD at MAGS (Bring Your Own Device)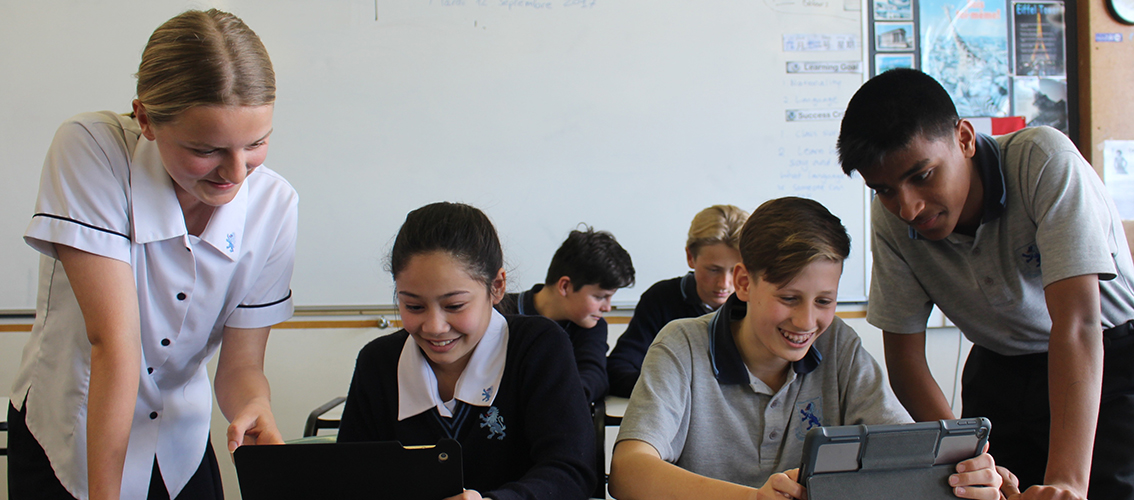 Welcome to BYOD at Mount Albert Grammar School
Please feel free to e-mail me if these BYOD pages do not answer your queries.
Regards
Elise Goddard (Mrs)
Director of E-Learning: [email protected]
Students at Mount Albert Grammar School are required to bring a personal computing device for use in class to support their learning.
The school is reviewing which device is best suited for our students' needs. Please do not purchase a BYOD device at the moment. Information will be published during Week 4 of Term 4, 2019 concerning our preferred devices, with relevant specifications and guidance for parents. Details of the BYOD information evening during that week will be published in September, 2019.
Smartphones are not considered as a suitable main device in the BYOD programme, but can be used in class for educational purposes with teacher approval.
Digital Citizenship
The School encourages students to participate in society as good digital citizens where they are technically capable, digitally literate and socially responsible.
Read more...
Read more...