In Outdoor Education, students learn 'in', 'about' and 'through' the outdoors:
In the outdoors: Develop safe practices
About the outdoors: Develop knowledge and understanding of the need to protect and care for the environment.
Through the outdoors: Develop understanding, skills and attitudes to enhance interactions and relationships with others
Outdoor Education may be taken an as Option in Year 10. Students experience numerous outdoor pursuits to learn basic skills, history and knowledge.
The subject may be continued from Years 11-13 for NCEA Level 1, 2 and 3, and also taken for Scholarship. In Year 11 students complete a course related to body function, safe behaviours, interpersonal skills and quality movement, all related to outdoor pursuits. During Year 12 they expand on their base knowledge and skills before the focus turns to leadership, risk management, independent planning and preparation in Year 13.
Click here to see videos of Outdoor Education trips
Click here to see reports on Outdoor Education trips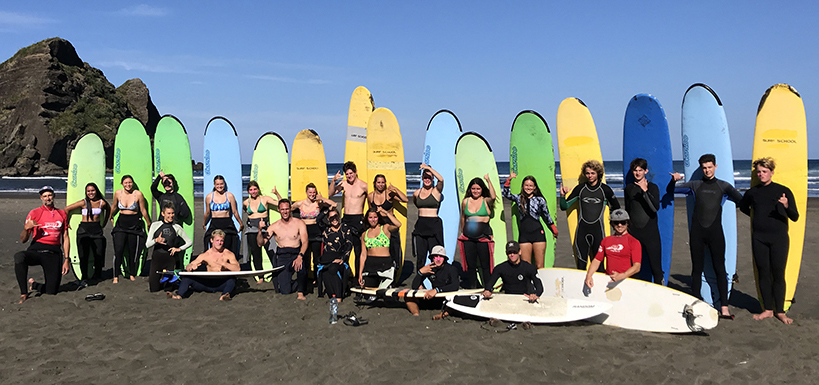 "During my time at MAGS, Outdoor Education was a source of happiness for me, contributing to my NCEA Achievement Standard credits as much as any other subject. Outdoor Education gave me skills I never found in any other subjects at MAGS. The programme challenged myself and my classmates by exposing us to environments that pushed us to expand our social and problem solving skills. I grew as a person in the programme – and not just in practical outdoor skills. The social and emotional intelligence I gained serves me every day in life. The ability to effectively work with people, understand their needs, and peacefully compromise with their differing opinions are some of the many skills the program ingrained in me. Since leaving MAGS, I was fortunate enough to be admitted into Yale University, and I can genuinely say Outdoor Education endorsed my application. Throughout my first year, it helped strengthen the relationships I have with my peers and professors, and it empowered me to deal with the challenges of everyday university life. It is my most valued subject of secondary school."
– Jonathan Winter, Class of 2015
Outdoor Education increases students':
communication and leadership skills
personal responsibility
planning skills
risk management
co-operation skills
social skills, communal living skills and compassion for others
self confidence
problem solving skills
persistence, perseverance and the ability to cope with adversity
love of the outdoors
"The outdoors is a powerful tool to help people sort out where they're at in terms of confidence. There are no masks. On a mountain or a rock face, you can't hide that fact that you are scared. In a very short time you can experience some intense learning and life-changing situations which would take a long time and a lot of talking to achieve in a classroom. It might never happen at all in a classroom." Bev Smith, Outdoor Pursuits Centre Instructor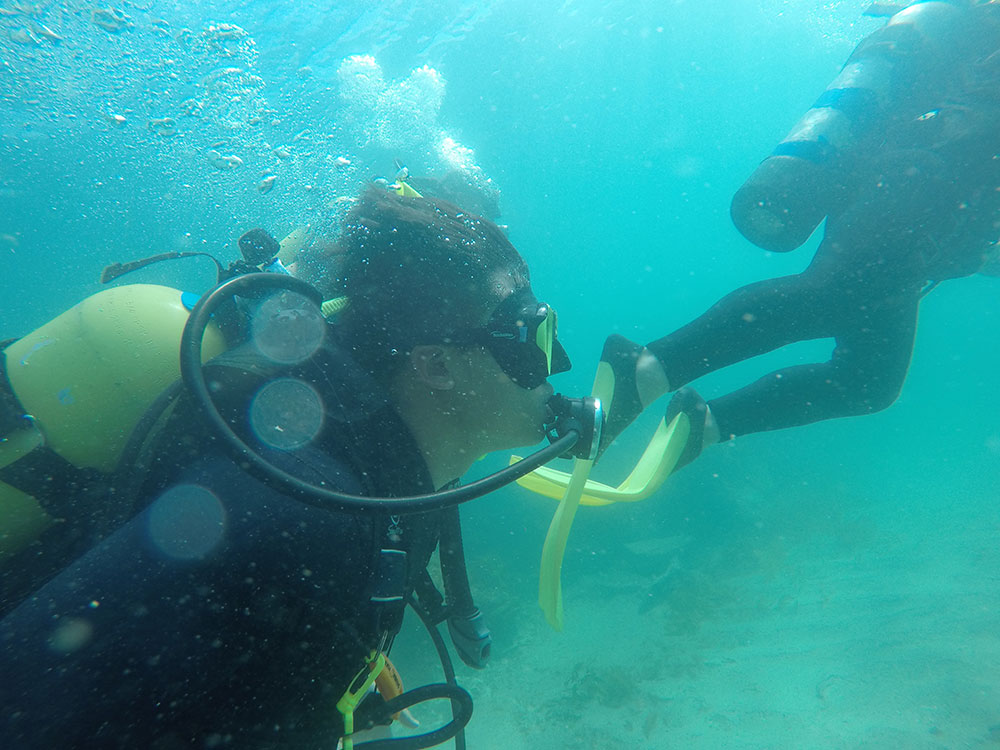 Career pathways
Students who complete Outdoor Education to Level 3 will develop their key attributes to a high level. This is often what makes them more employable, as the subject has a strong emphasis on attitude, aptitude, ambition, aspiration and attendance.
The Year 13 course is university approved, and may lead to tertiary study for those wishing to make a career in areas linked with the outdoors. Possible jobs include Outdoor Instructor or Guide, Teacher, Challenge Course Facilitator, Environmental Educator, Event Co-ordinator, jobs in conservation, in the tourism sector (including business and marketing), and in outdoor equipment retail.
Log in to SchoolPoint for course information and options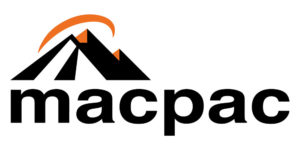 The Macpac Adventure Partnership is an initiative that partners Macpac with Mount Albert Grammar School to demonstrate a sharing of our core values of openness and honesty, adventurous thinking, sustainability and which, in our own way, promote "adventure for life".
By choosing to select Macpac products you will directly benefit Mount Albert Grammar School, as 10% of your purchase will return to the MAGS Outdoor Education department to be used to purchase clothing and equipment for students to use. Sign up to the Macpac Wilderness club (free to join), mention you are linked to Mount Albert Grammar School and receive 30% off the full retail price of all Macpac products in all stores. 10% of all of your sales will return to MAGS Outdoor Education