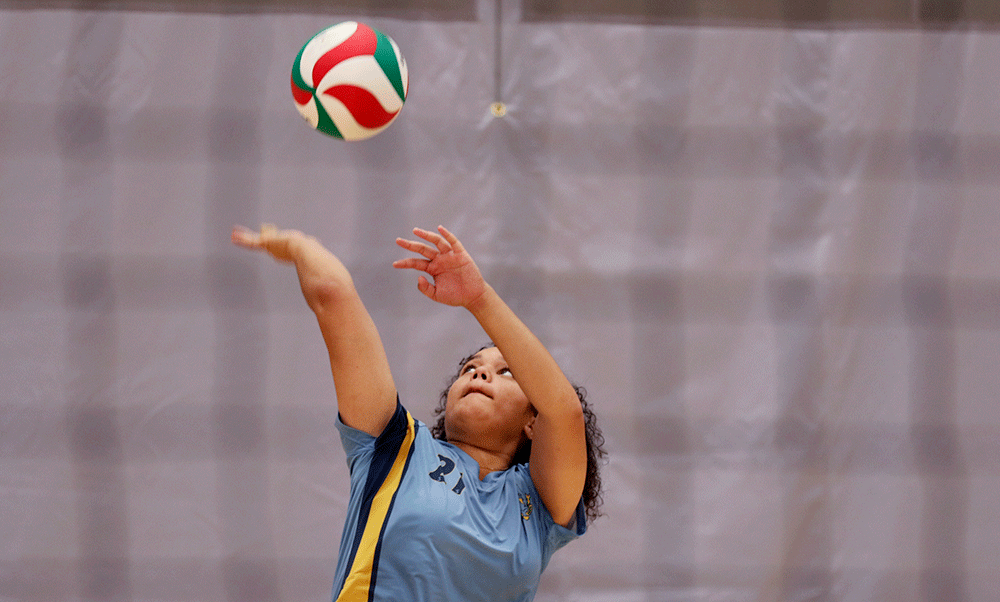 Senior Volleyball Registrations
The school senior volleyball season starts on Thursday, 13th February. Trials will be held in early February.
Register here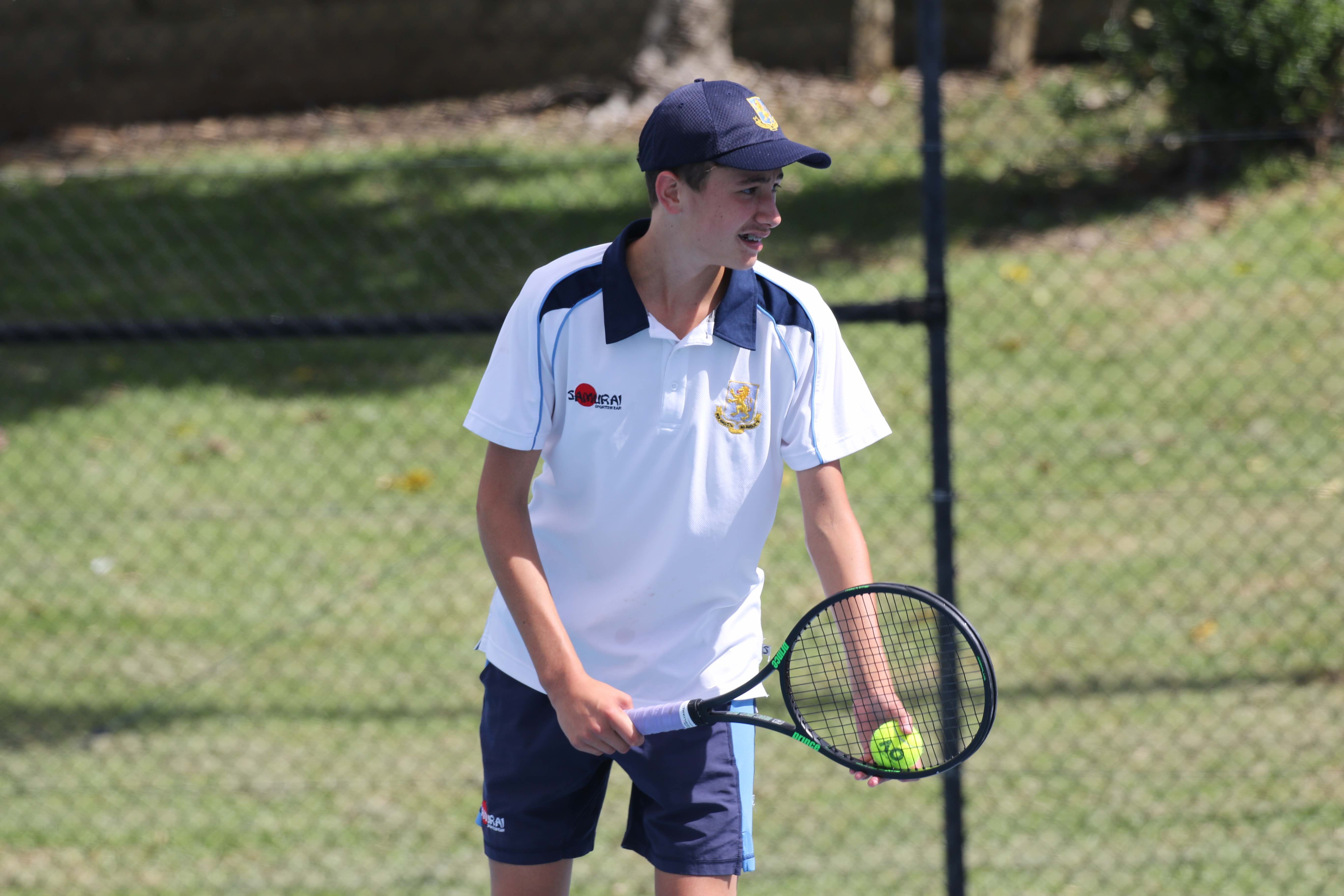 Tennis Registrations –
Senior and Juniors
The school Tennis season starts on either Saturday 15th or 22nd February & ends on 4th April.
Register here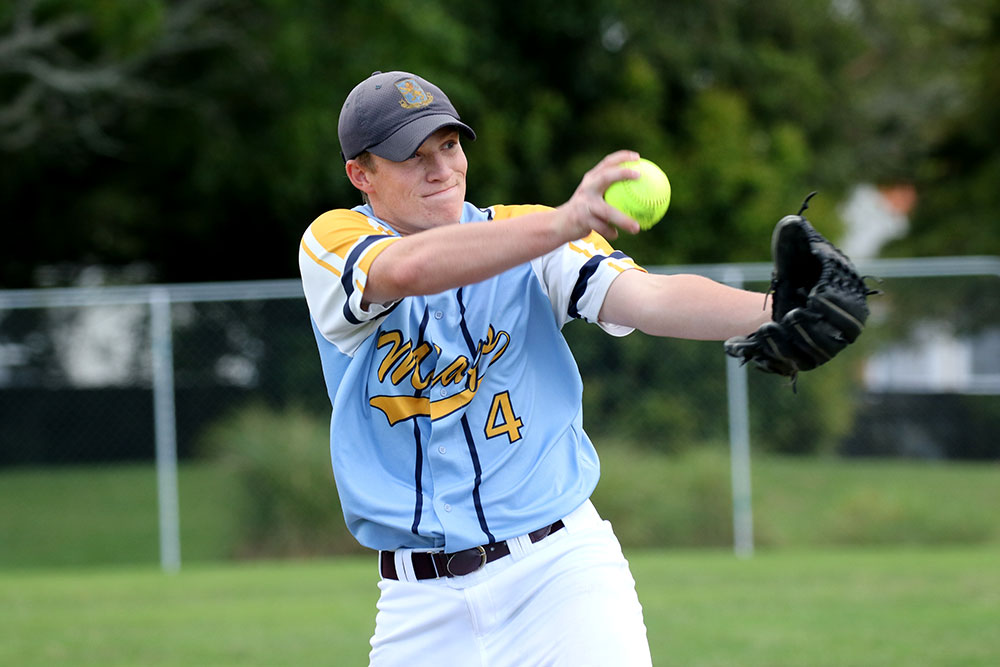 Softball Registrations – Senior Boys and Girls
(Experienced Junior players may register and trial)
Games will played at War Memorial Park (Eden Roskill Softball Club) in Division 1 at either 4pm or 5pm.
Register here