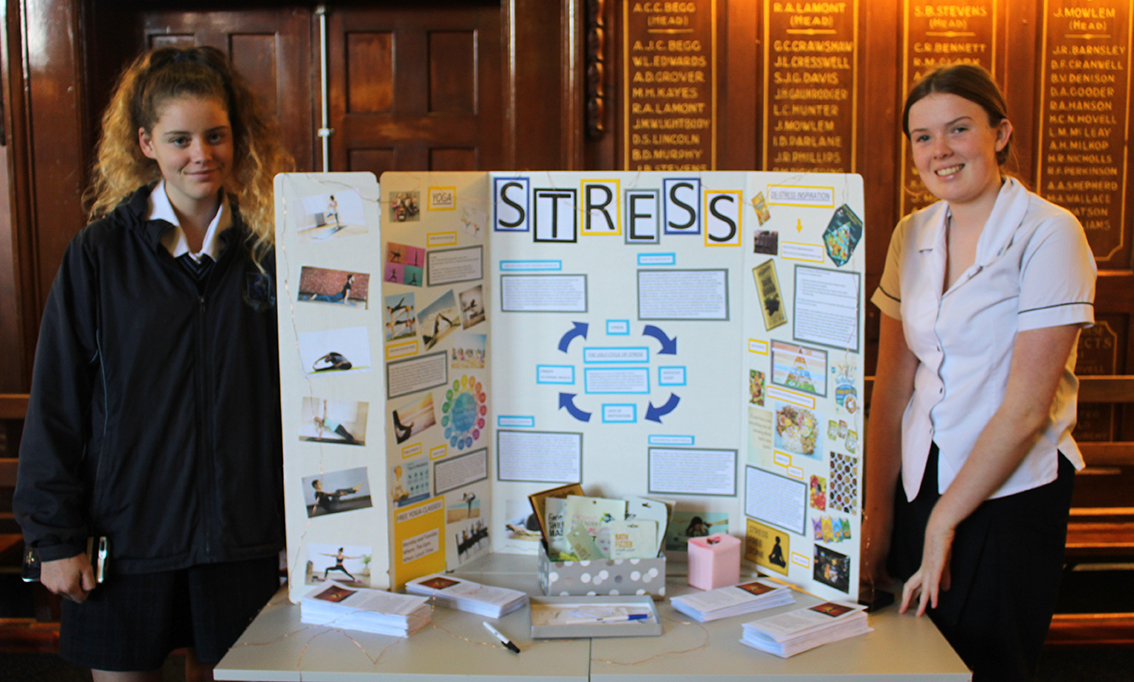 Junior Health
All Year 9 and 10 students take Health, and may continue to take it through Year 11-13 for NCEA Levels 1 – 3 and Scholarship. They may then choose the subject as an Option in Year 10, and may continue to take it through Years 11-13 for NCEA Levels 1-3 and Scholarship.
In Years 9 and 10, students begin to develop their understanding of the factors that influence the health of individuals, groups, and society. They begin to develop competencies for mental wellness, reproductive health and positive sexuality, and safety management.
Students build resilience through strengthening their personal identity and sense of self-worth, through managing change and loss, and through engaging in processes for responsible decision making.
They learn to demonstrate empathy, and they develop skills that enhance relationships. Students use these skills and understandings to take critical action, to promote personal, interpersonal, and societal well-being.
Senior Health – NCEA Levels 1-3 and Scholarship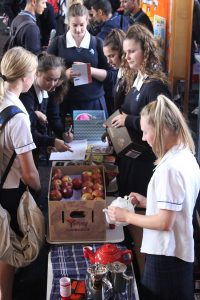 In Health Education, students engage in critical thinking processes that encourage them to challenge a range of personal and societal health-related perceptions, practices and understandings.
Health Education deals with topics of relevance for adolescents such as sexuality and relationships, drug and alcohol use, and building resilience to manage change and stress.
Students learn to develop critical insights into many well-being related issues that affect them personally, other people they know, people in the communities where they live, and people worldwide.
Integral to these understandings, students will develop a range of skills that they can use to help them manage their own well-being (eg, how to make health-enhancing choices, and plan and action goals), support the well-being of others (eg, how to communicate effectively and see issues from different perspectives), and contribute meaningfully and responsibly to the well-being of communities (eg, how to look critically at well-being issues affecting communities, and to plan and take collective action).
Career pathways
Health Education is a valuable subject choice for students wishing to pursue learning that will take them into further study related to the social and health sciences such as medicine, education, psychology, sociology, philosophy, politics, law, economics, and careers in any field where they work with people, such as education, health, justice, and social services.
Health Education is a university-approved subject; AUT recommends Health Education for those wishing to enter Health Sciences.