HEALTH CENTRE – TE WHARE WAIROA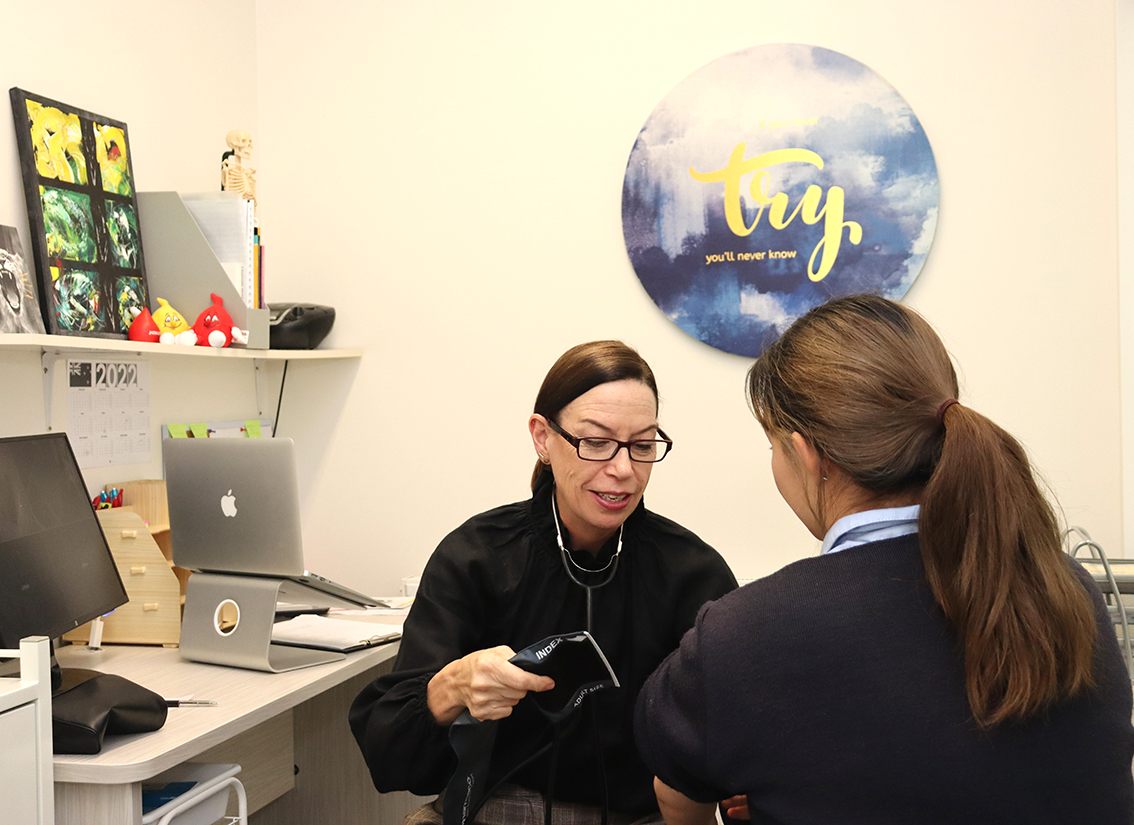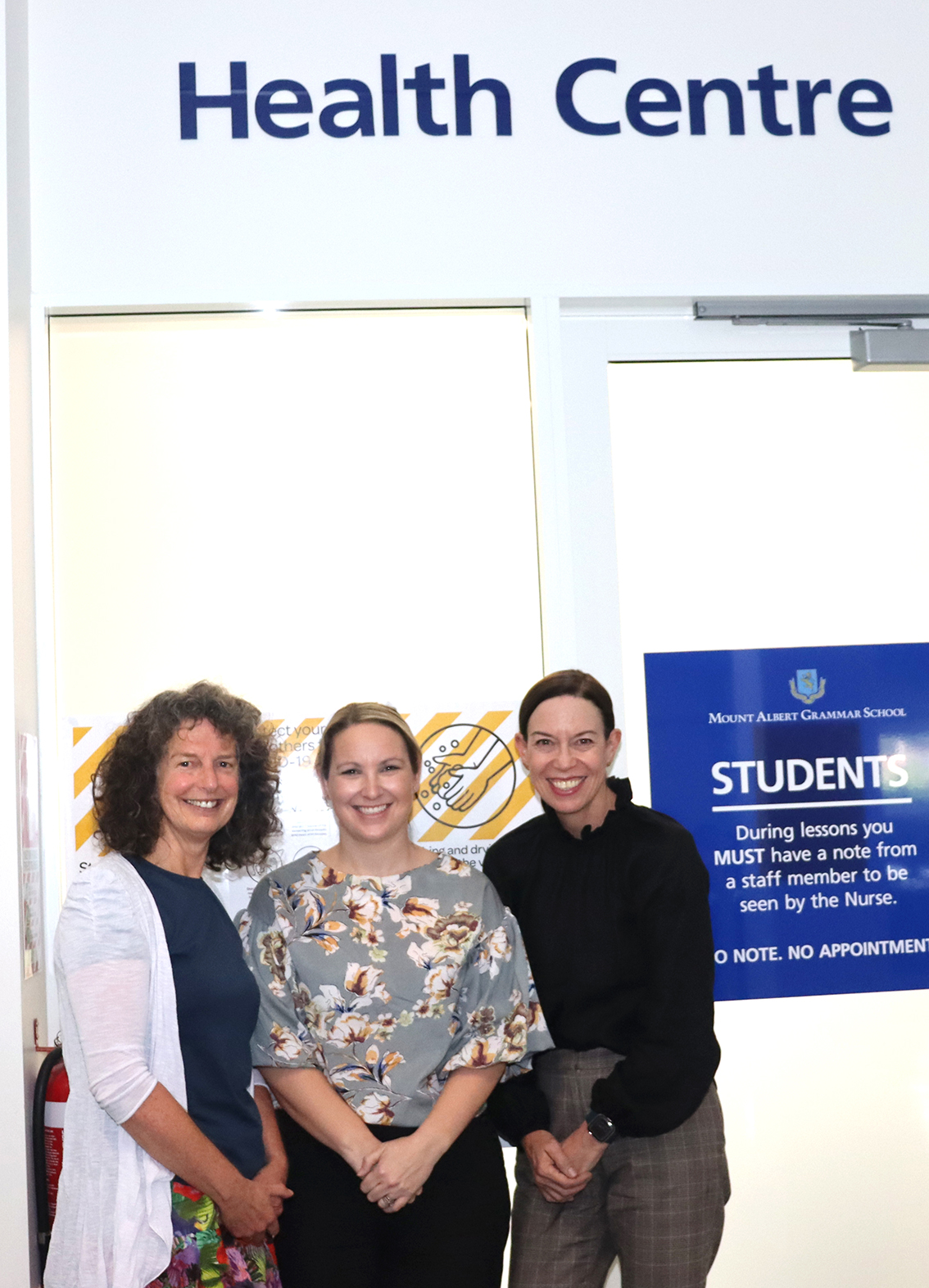 Students are welcome to drop into the Health Centre before school, after school and during break times. Any visits during lessons will require a permission slip from their teacher.
Claire Brown, Ade Brierley and Tania Scahill are Mount Albert Grammar School's nurses. They are Registered Nurses who work in accordance with the New Zealand Nursing Council Code of Conduct, to offer a youth-friendly confidential service.
The student health centre is open from 8am-4pm Monday to Friday during term time. The recommended appointment duration is 15 minutes, though can be shorter or longer depending on the case.
The Health Centre is part of the Student Centre, located in the Maurice Hall Building with access from the atrium.