Elements of digital citizenship are reinforced through several initiatives inside and outside the classroom.
Drawing on the values and key competencies of the New Zealand Curriculum we can begin to define a digital citizen as someone who:
is a confident and capable user of digital technology.
uses digital technology to participate in educational, cultural and economic activities.
develops and demonstrates critical thinking skills through digital technology.
is literate in the language, symbols and texts of digital technology.
is aware of challenges presented by digital technology and can manage them effectively.
relates to others in positive, meaningful ways through digital technology.
demonstrates honesty and integrity in their use of digital technology.
respects the concepts of privacy and freedom of speech in a digital world.
contributes and actively promotes the values of digital citizenship as defined here.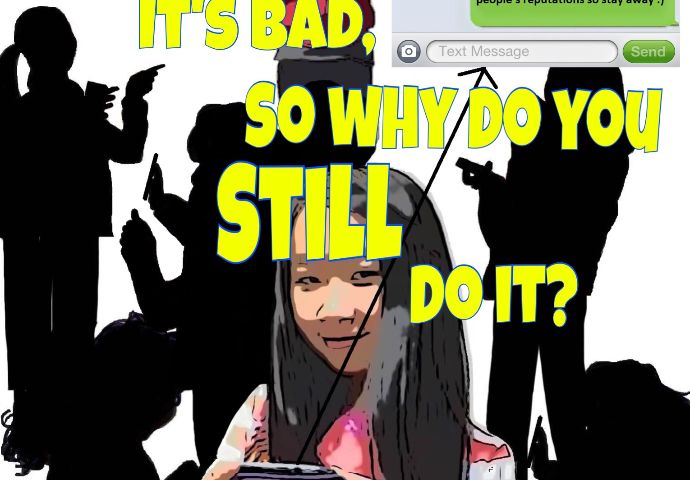 These nine aspects collectively reinforce that teachers and students are true digital citizens when they are technically capable, digitally literate and socially responsible when using modern technology.