Welcome to Girls Boarding at MAGS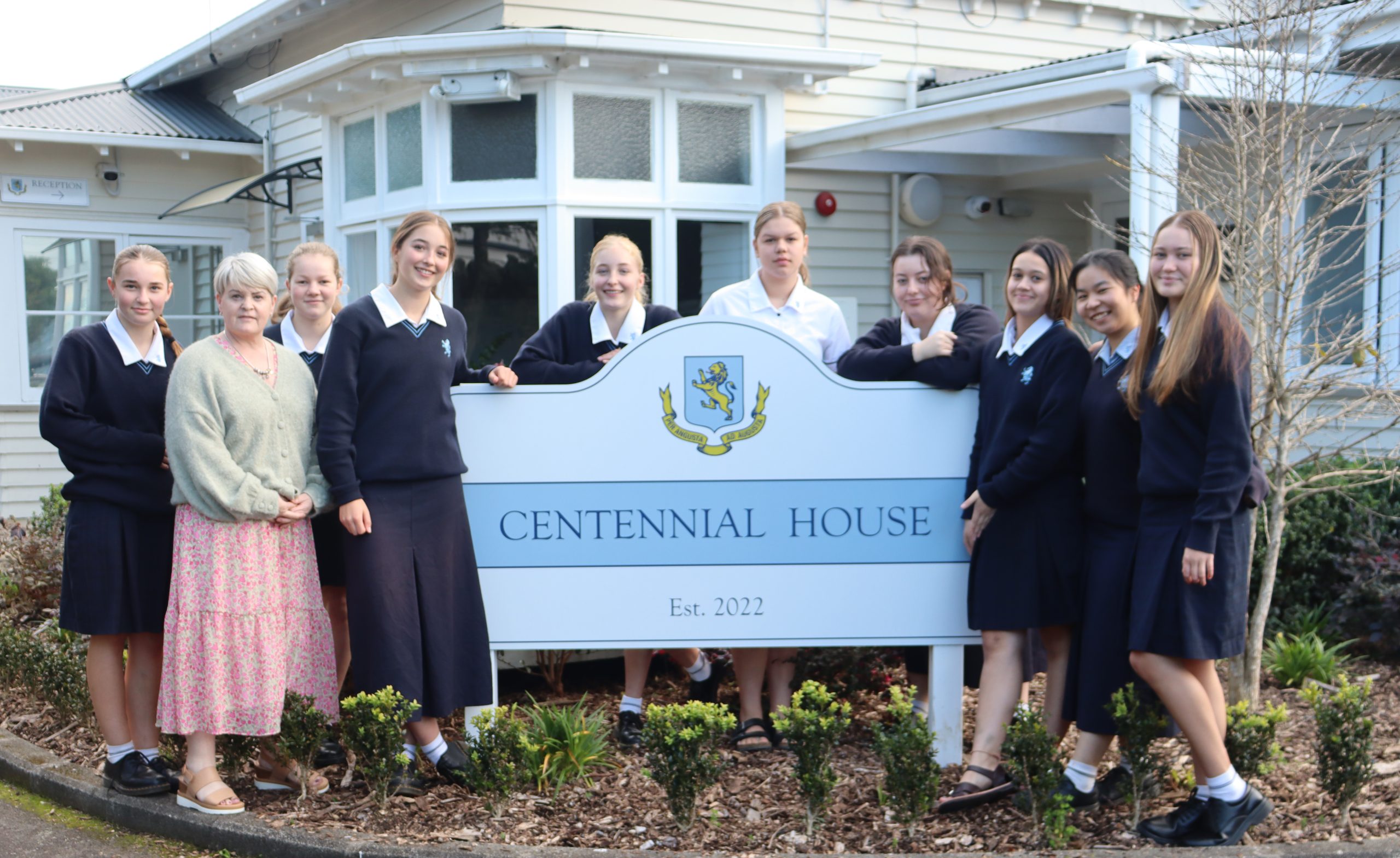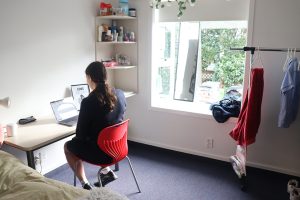 In 2022, our Centenary year, MAGS was proud to offer girls the opportunity to board at Mount Albert Grammar School in Centennial House.
The newly refurbished property accommodates up to 28 female students and is located in a safe and beautiful residential street – five minutes' walk from school.
If your daughter would like the opportunity to join the MAGS hostel experience, please contact Centennial House Manager Karen Kidd [email protected]
Click here for the Centennial House Handbook
Mission statement
Centennial House prides itself on providing a strong and supportive foundation, which pushes girls to achieve academic, sporting and cultural success.
Built off the school's four pillars, Centennial House provides girls with the tools and skills to prepare them for later life. Catering to individual experiences is at the heart of the house, allowing them to express their true passions in a safe and nurturing environment.
ENROL NOW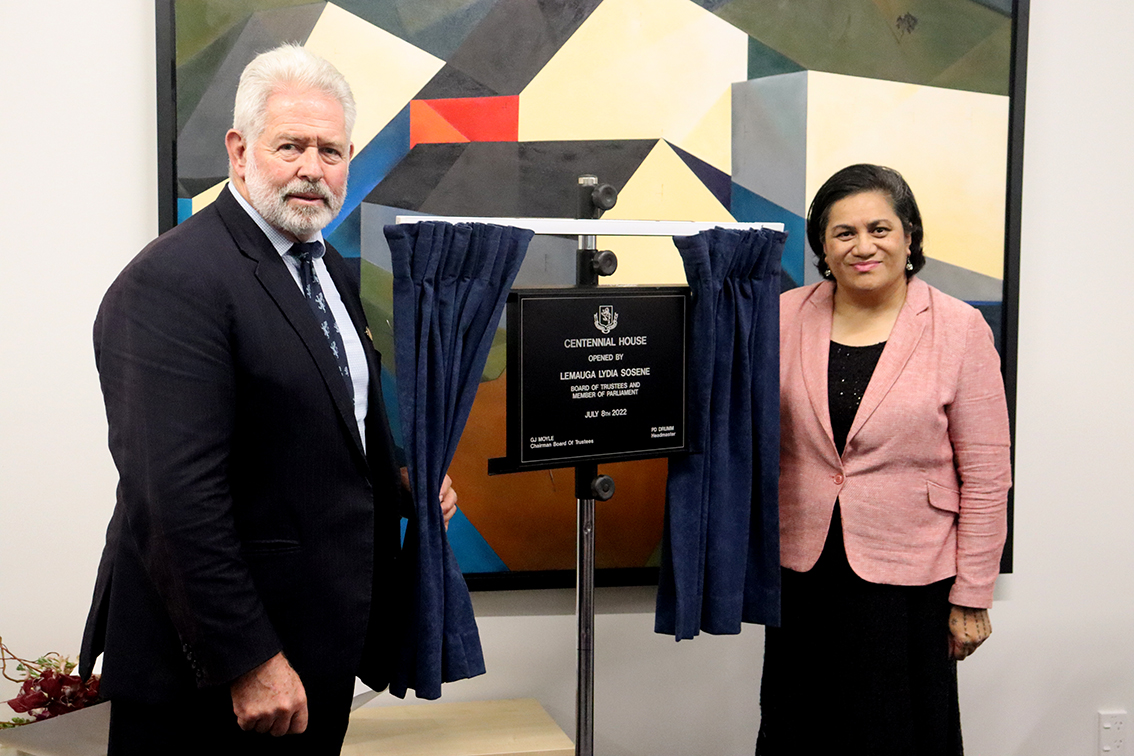 Board of Trustees Chair Greg Moyle and Lemaunga Lydia Sosene unveil the plaque commemorating the opening of Centennial House on July 8, 2022.
Mrs Sosene – a long-serving MAGS Board member, parent and Member of Parliament – officially opened the building, which will house up to 28 MAGS Girls.
You can see more photos from the official opening here