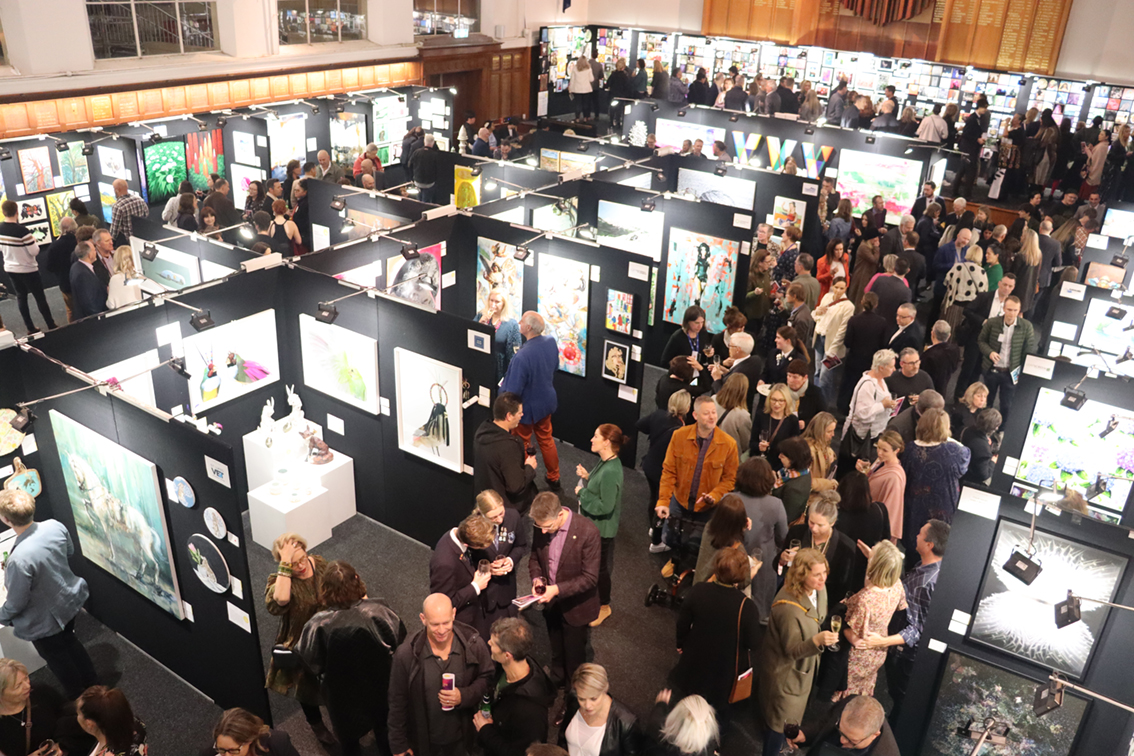 After a two-year hiatus due to Covid-19, the 2021 MAGS Art Show returned bigger and better than ever last weekend.
Art Show Committee chair Sandra Fischer said, "The irony of just scraping in before our current lockdown was certainly not lost on the Art Show committee.   The team is still incredulous at the near miss this year.  But this is the new normal we need to accept and there are certainly bigger challenges that our community is facing at the moment given the uncertainty."
She added, "The good news is that this year's show was a great success, we beat the previous show sales with a respectable sales total of nearly $240,000 of both commercial and student art.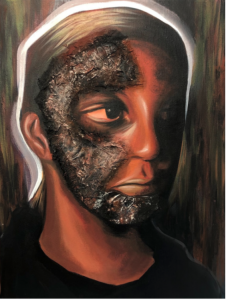 "The team are finalising the accounts to determine the returns to the school which will comprise commission from the sales, raffles and silent auctions held through the event and of course support from our generous sponsors.
"We are very proud to say this year that the funds raised will go towards the Lion Foundation which is a newly created fund to support MAGS students participate fully in school activities where they hadn't been able to previously due to funds available. Given that our community is experiencing, yet again the hardships of a lockdown we couldn't think of a more appropriate cause.
More than 50 volunteers contributed to making the Art Show such a success this year.
Ms Fisher said, "We have been inundated with great feedback from our community, artists and purchasers, which has been fantastic to receive after the months of planning by the Committee and the hours given up by the volunteers.
"As you can appreciate, our volunteers cycle through as their children move through MAGS,  so we are thrilled with the number of new volunteers from our new MAGS parents this year. A massive heartfelt thanks to everyone who contributed to another successful Art Show.
"Next year's show is going to be even better. As always though, the more the merrier, so if anyone is interested please get in touch with the school and we will most certainly hit you up when we start planning the Centenary Art Show!"
Lucy Woodall's work 'The Mask' (pictured above right) was judged first in Senior Painting, and you can see all the other Student Art winners here