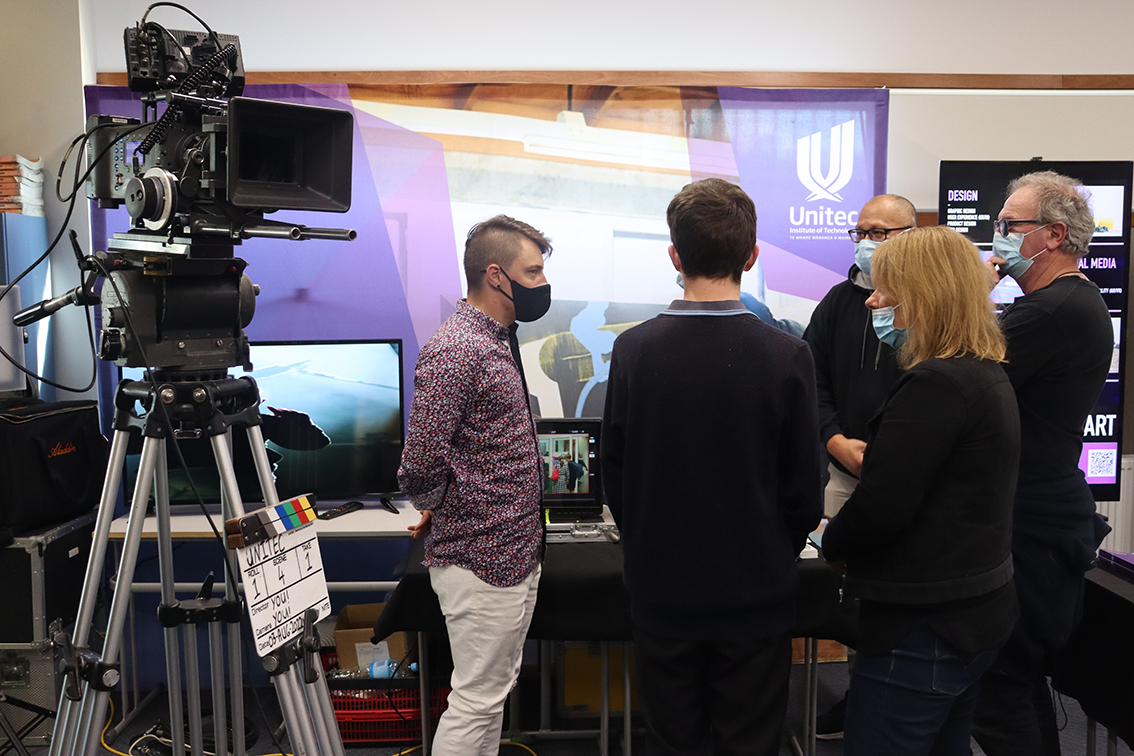 The Future Pathways Expo held on August 3 was an exciting evening to explore future possibilities for our students.
Over 60 universities, industry training organisations and tertiary institutes visited our school to promote educational and vocational opportunities. Teachers from each department at MAGS were also available to discuss course options and the strengths of their subject area.
Alongside some fantastic conversations, there were a number of interactive activities. Students had the chance to try virtual reality headsets, meet Police Officers, hold film equipment, record music and see live animals.
There was a great turnout from the MAGS community with the MH Block buzzing and students left feeling inspired and informed.
Mrs Caso, our Gateway Coordinator said, "Opportunities to engage with careers information is a major part of finding success."
Students who want to learn more about course option choices or Career pathways should book an appointment with the Careers Department soon.