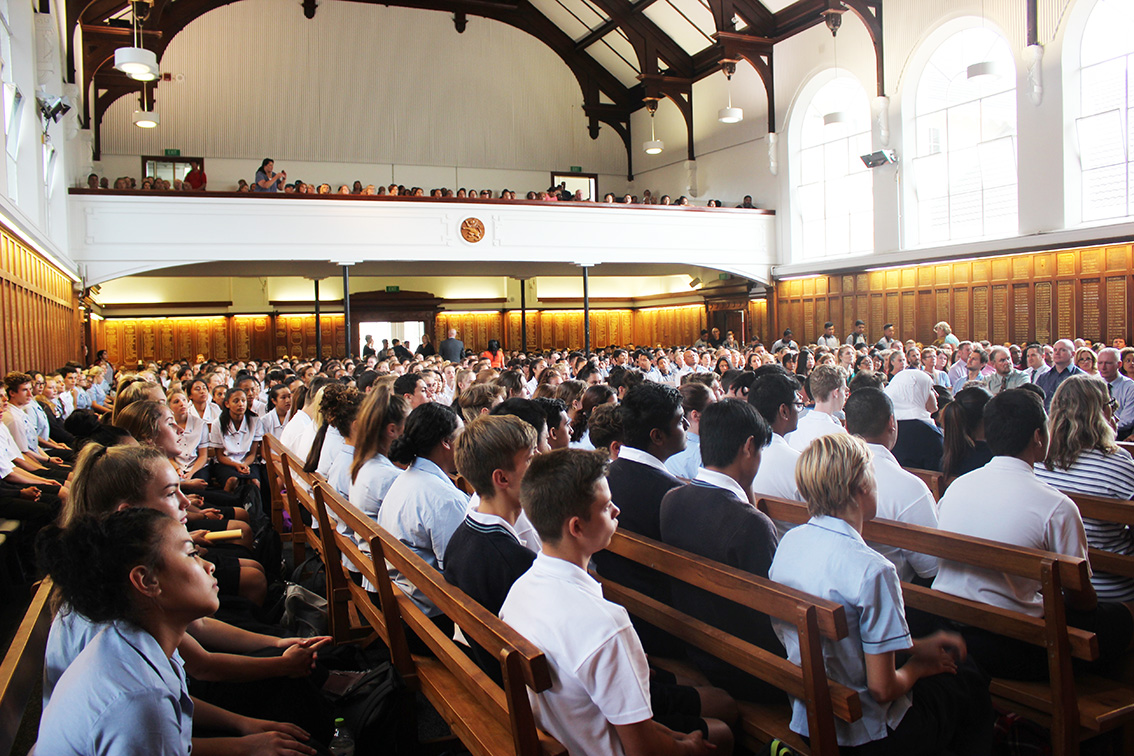 Mount Albert Grammar School will be holding two presentation evenings this month for in-zone Year 8 parents and guardians and their sons/daughters.
On Monday, 30 July, the evening will be for Auckland Normal Intermediate and Balmoral Intermediate schools, from 7pm-8pm. On Tuesday, 31 July, for Kowhai Intermediate, Pasadena Intermediate, Ponsonby Intermediate and Wesley Intermediate schools, also from 7pm-8pm.
Held at the school in the F.W. Gamble Hall, the evenings will include a visual presentation about the school for Year 9 students in 2019.
There will be enrolment procedure information, and the opportunity to ask questions about the academic, sporting and cultural opportunities at the school.
To assist with the school's planning and preparation for the evenings, those wanting to attend should indicate their interest by either emailing Mrs Dimity Payne [email protected] or by phoning 846 2044 extn. 8140 and leaving your name, the name of your school and the numbers attending.
Parking is unavailable within the school grounds, so please park in the surrounding streets.