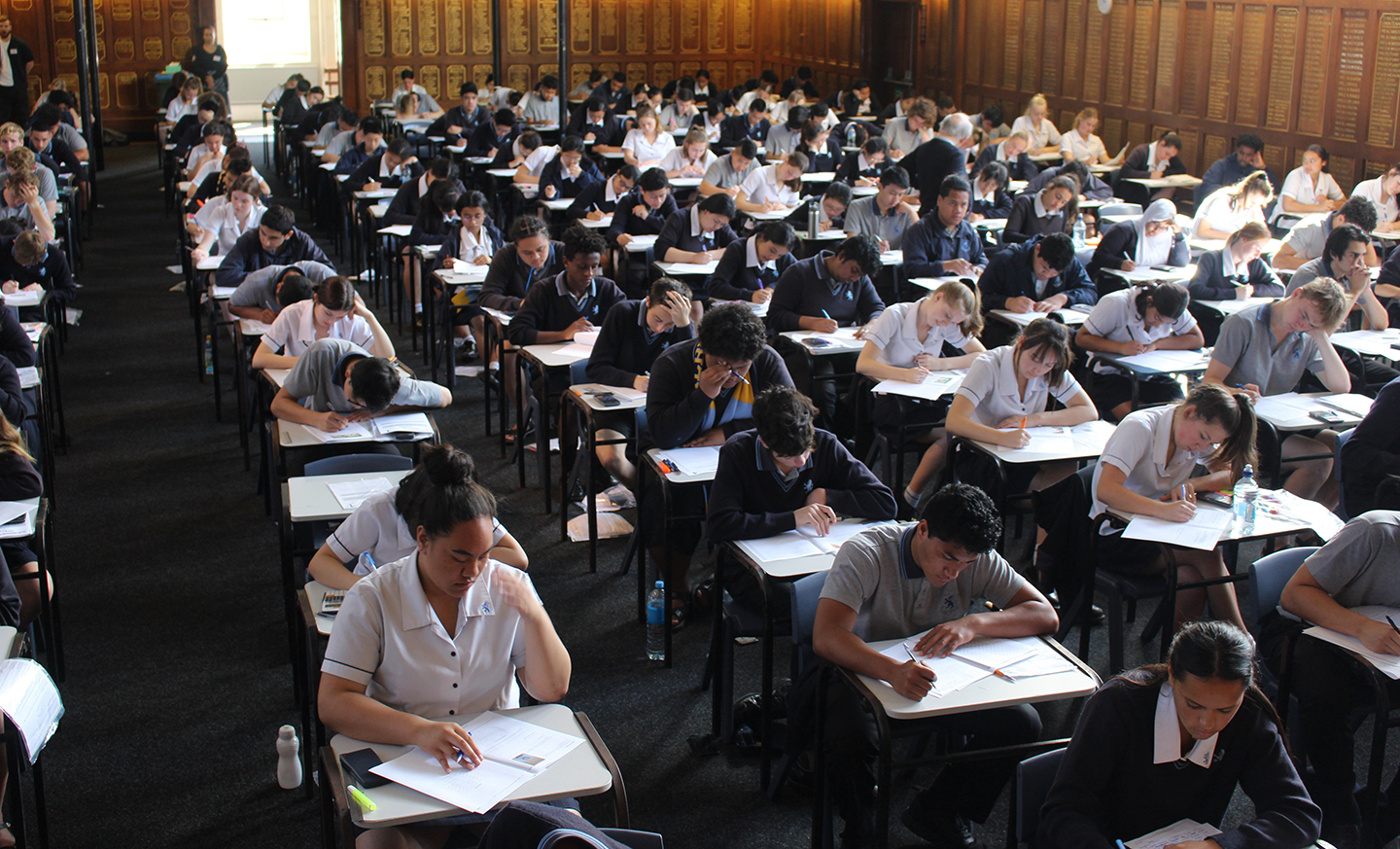 The Senior Prerequisite Exams will now be held in Week 10 (September 21-25) of Term 3 only. You can see the exam timetable here
Scholarship practice exams can be taken in the first week of the upcoming holidays (Monday, 28 September through to and including Thursday, 1 October).
Students have been sent information on how to indicate their intent to sit one of these exams during that time.
Final exams
Students with clashes for final exams will be notified in September for arrangements.
There are no planned changes to the NCEA timetable, which runs from Monday, 16 November through to Wednesday, 9 December inclusive.