Friends of MAGS
Friends of MAGS (FOMs) is a dynamic team of parents of current students of Mount Albert Grammar School.
FOMs has two key goals. Firstly, the group recognises that the transition to secondary school can sometimes leave parents struggling to find ways they can support their child. With this in mind, the FOMs group provides a fun, flexible and engaging platform for all parents of the school to form friendships and support their child's education. We do this through monthly meetings as well as social events within the life of the school.
Secondly, the FOMs group helps raise funds to support the Mount Albert Grammar School Foundation's vision for MAGS to become the premier school of choice in New Zealand. The parent group does this through organising school-wide fundraising activities, such as the MAGS Fine Art Show. Proceeds from these events are used by the MAGS Foundation to support various  initiatives  in all areas of school life that benefit our students and staff.
Ultimately, Friends of MAGS is a group of fun and enthusiastic parents who each find small amounts of time and resource to help support the students, teaching staff and senior leadership of Mount Albert Grammar School.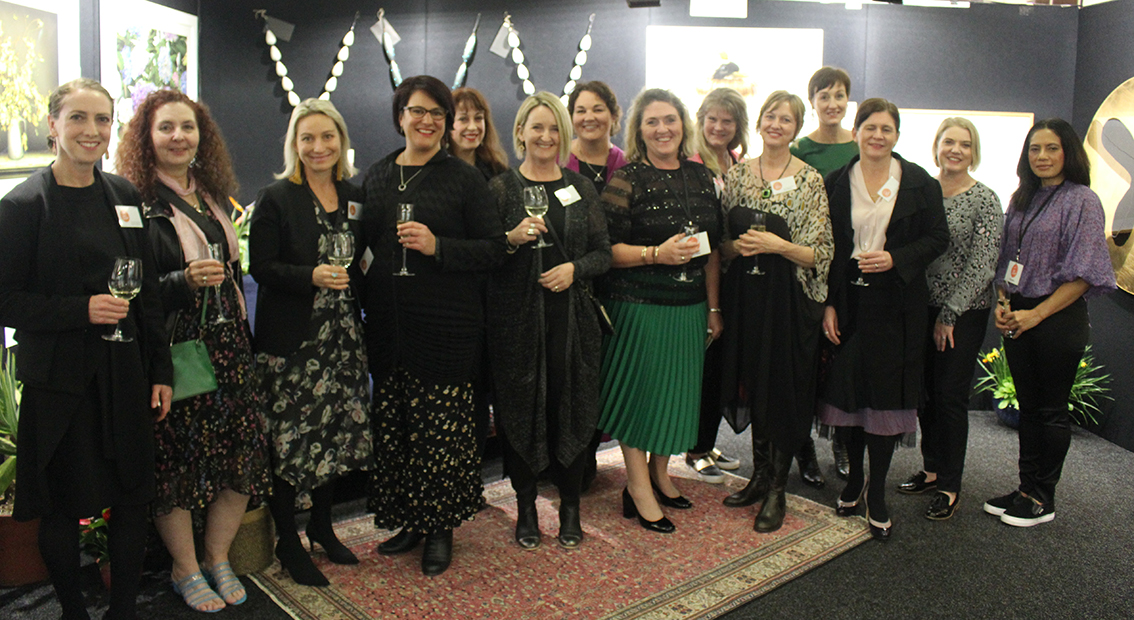 How can you be involved?
FOMs welcomes participation at any level, from attending monthly meetings and planning activities to volunteering personal or business sponsorship.  No amount of participation is too small.
If you're interested in finding out more about the group or becoming involved, please click here to fill in an online form
You may also contact Debbie Forsyth, at the MAGS Foundation, email [email protected] or phone 09 815 4032.
We look forward to hearing from you!