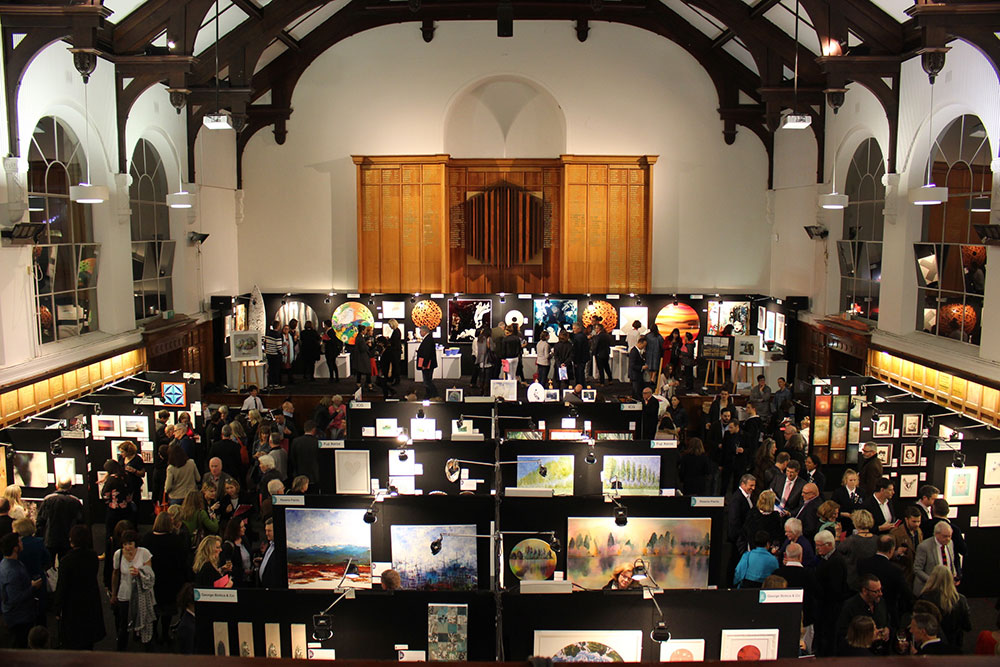 The annual Mount Albert Grammar School Fine Art Show continues to go from strength to strength, this year making a profit of $84,000, a 26 per cent increase on last year.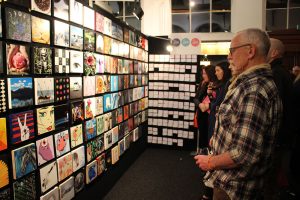 A portion of the total raised from the 2017 Art Show show will provide much needed support to upgrade the audio-visual system in the FW Gamble Hall, the heart of the school through which every student passes each week at assemblies and other events.
The remainder of the funds will be put to use in other areas of the school, including funding an Artist in Residence programme in the Visual Art Department.
Co-Chairs of the Fine Art Show Committee, Ms Lucille Peters and Mr Ken Fairgray, thanked parents, students, staff and the wider community for making the show such a success.
"To us, the show embodies the MAGS values, in particular excellence and inclusiveness," said Ms Peters. "We wish to acknowledge the many parents who contributed to the success of the show, from the core committee of 10, to the show volunteers who this year numbered over 50, those who donated raffle prizes, student prizes and sponsorship, and everyone who attended the show. Your generosity will benefit the school for many years to come."
Mr Fairgray said as well as being a major fundraiser and showcase for the school, the Art Show is a way for parents to engage with MAGS and with each other.
"This year's show benefitted enormously from the skills and dedication of our new Year 9 families – it's wonderful to see how the show has fostered a growing community of parents."