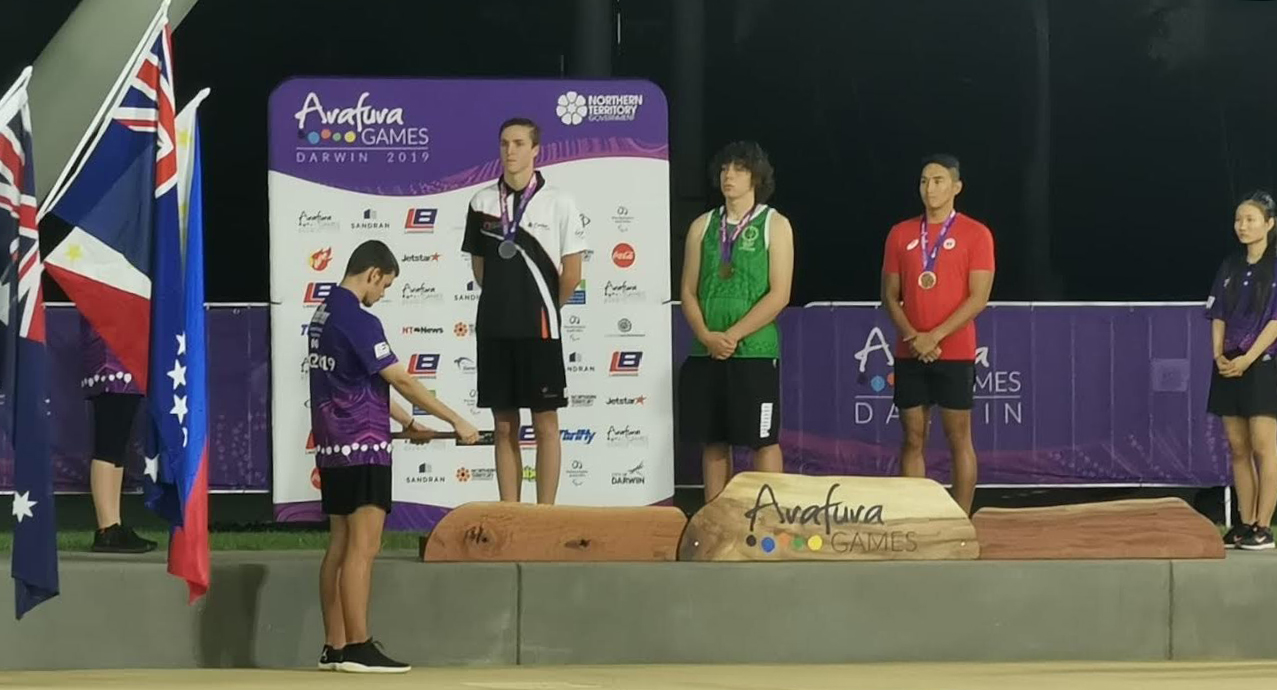 Swimmer Bede Aitu has been named the 2018 Cook Islands Junior Sportsman of the Year at the National Sports Awards held in Rarotonga.
He has also been selected to represent the Cook Islands at the 2019 South Pacific Games to be held in Samoa in July.
Bede also did well recently in Darwin at the 2019 Arafura Games, winning four Gold medals and setting a new Games record in the 200m Backstroke.