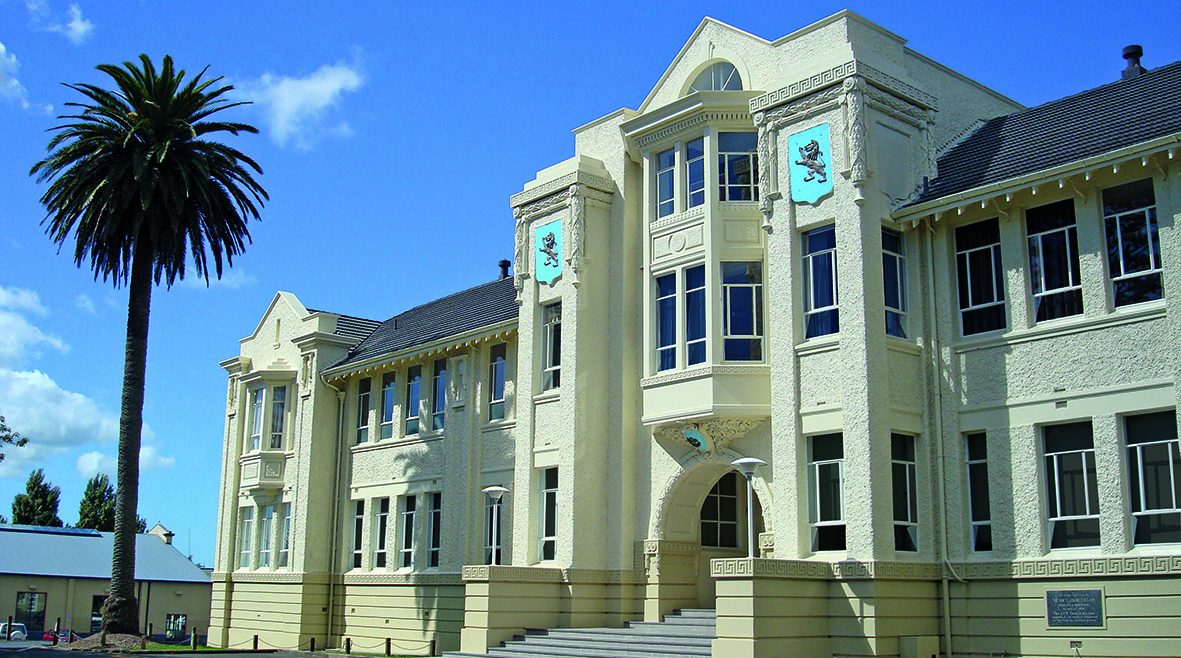 A message from our Associate Principal Jo Williams about the change to starting dates at MAGS:
I am pleased to welcome everyone back to 2023. However, there is a strong sense of deja vu to immediately confirm that, in response to the directive from the Ministry of Education received late yesterday, our school remains closed for instruction for the rest of this week.
We acknowledge that, while untimely, this delayed start does offer breathing space to those within our community, staff and students alike, who are still dealing with the consequences of the storm.
I advise that our school will re-open to students, next week, as follows:
Tuesday, 7 FEB
Year 9 Only – Welcome & Induction
Pōhiri – students gather 8.30am in the Albertian Quad
Wednesday, 8 FEB
All Year Levels in at 8.40am
YR 9 to mentor class
YR 10 to Upper Gym to be assigned to mentor class
YR 11 to Lower Gym to be assigned to mentor class
YR 12 to F.W. Gamble Hall to be assigned to mentor class
YR 13 check mentor class lists outside student centre
NB: ALL students will attend some classes on Wednesday and should bring basic pens and paper for the day.
Despite this delay, we expect our school to be settled and operational, with all students following their full timetables, from Thursday, 9 February.
We are looking forward to the year ahead, the return of our students and a reset of our high expectations for our next 100 years.
Warm regards,
Jo Williams
Associate Principal.