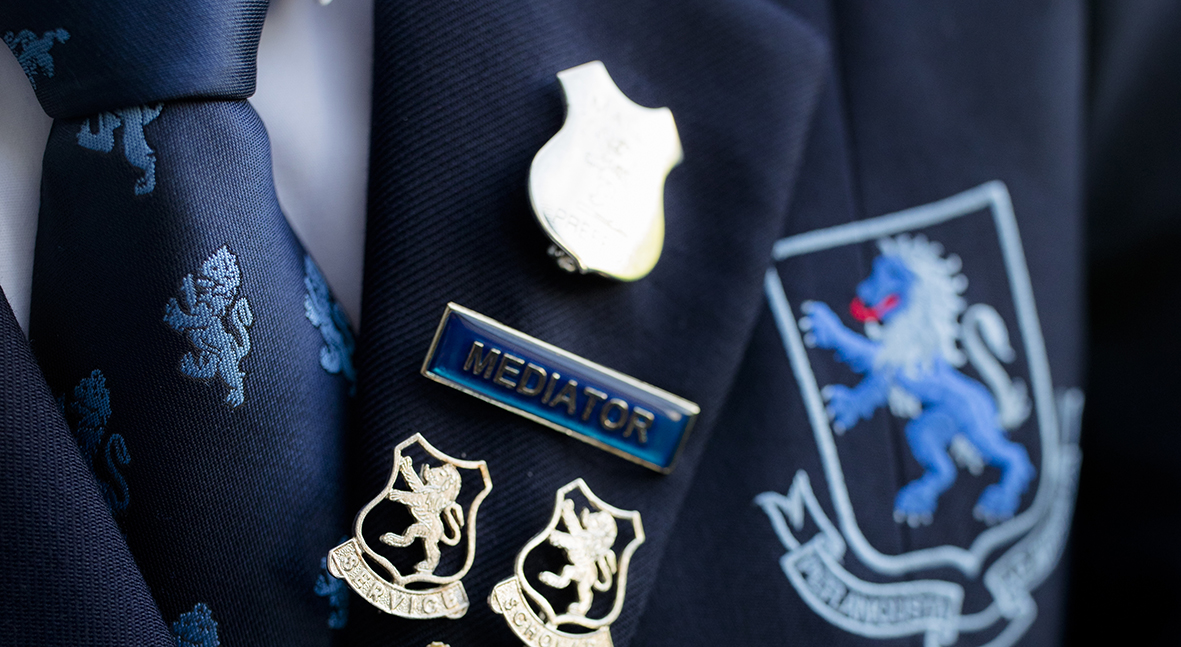 MAGS is very excited to announce the leadership group who have been chosen from an exceptional field of students through a rigorous process.
The Prefect's role carries great responsibility around service leadership and guardianship of our school culture.
All 2022 Prefects must attend the compulsory Prefects Camp next year (January 25 to January 27) to be held at MAGS' School House.
Congratulations to all our 2022 Prefects on their appointment. We trust that the 2022 Year 13 student body will support this group in their significant role.
2022 Prefects:
Jackson Absolum-Leuluso'o, Dani Ah Chee-Wilson, Kaemon Ah Kuoi-Simich, Vincent Ah Soon, Sonia Airehrour, Hannah Brook, Natalie Brook, Nick Bryan, Ruby Burge, Molly Cavanagh, Manas Chigurukota, Isaac Chisholm, Pipiana Coventon, Lorielle Cowley, Max Cumberpatch, Max Davison, Wesley Donald, Alexander Fitzpatrick, Alonso Fitzpatrick, Nishera Gnanendra, Lily Gracie, Lara Grozev, Ben Hellriegel, Devendra Johnston, Nyra Kanwar, Greeshma Kasuganti, Bella Krikorian, Jessica Lal, Tabea Leonhardt, Nicholas Levy, Josh Li, Chengyi Bill Liu, Cam MacGillivray, Lucy Makinson Jack Millar, Soana Musie, Isaiah Nin, Hope Nomani, Zahnia Papali'I, Anh Minh Pam Pham, Calvin Pooley, Aleisha Roulston, Riki Ruben, Misha Simpson, Ben Skelton, Ella Sutton, Lukasz Swain, Al Tahir, Danae Tait,  Lucy Taylor, Bree Tipene, Sharon Tomokino, Eva Wadsworth, Harrison Wills, Taine Wilson, Callum Wishart, Vivienne Hei Man Wong, Catalina Young.