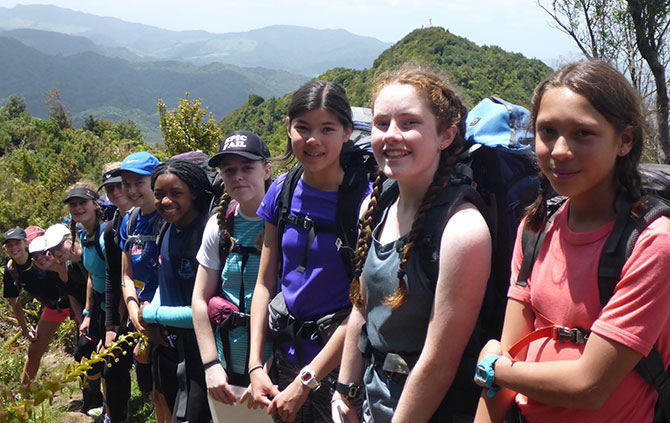 Twenty five students undertaking the Bronze level of the Duke of Edinburgh's Hillary Award completed their weekend journey in the Karangahake Gorge from 19-21 November.
The students dealt with heavy rain, wind and sun as they tramped through the gorge and Karangahake Mountain, accompanied by the teacher in charge of the awards programme at MAGS, Mr Andrew Belson, and teachers Ms Natalie Absolum and Ms Nadine Mackinnon.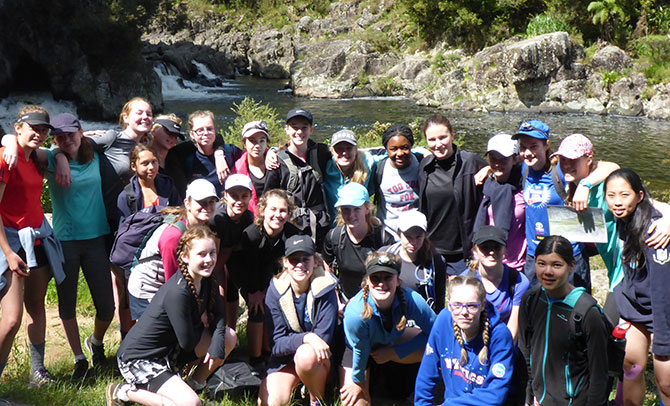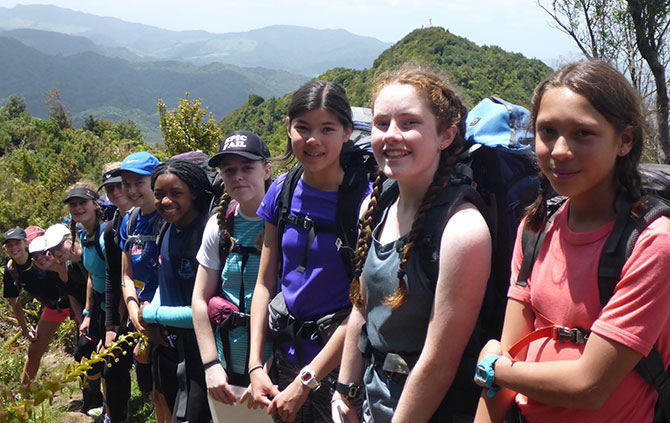 The campsite at Dickey's Flat was the perfect place to learn about living in the outdoors and cooking with limited facilities. The students learned how to navigate, manage their team and be safe in the outdoors.
All students were enthusiastic and tackled their respective journeys in an energetic manner. They were a credit to the school.
Mr Andrew Belson, Teacher in charge