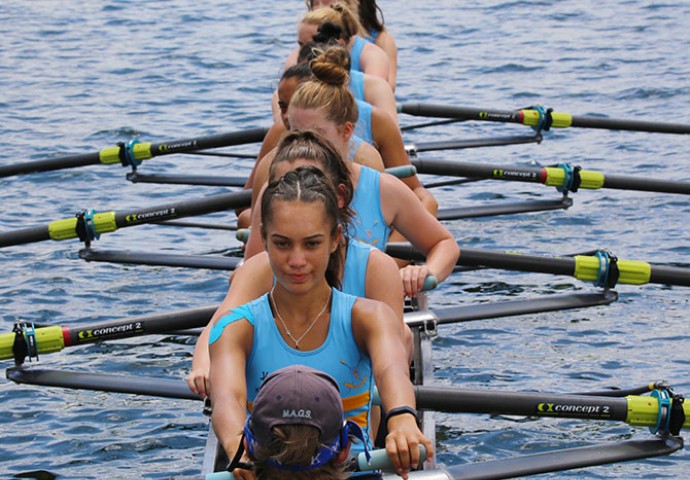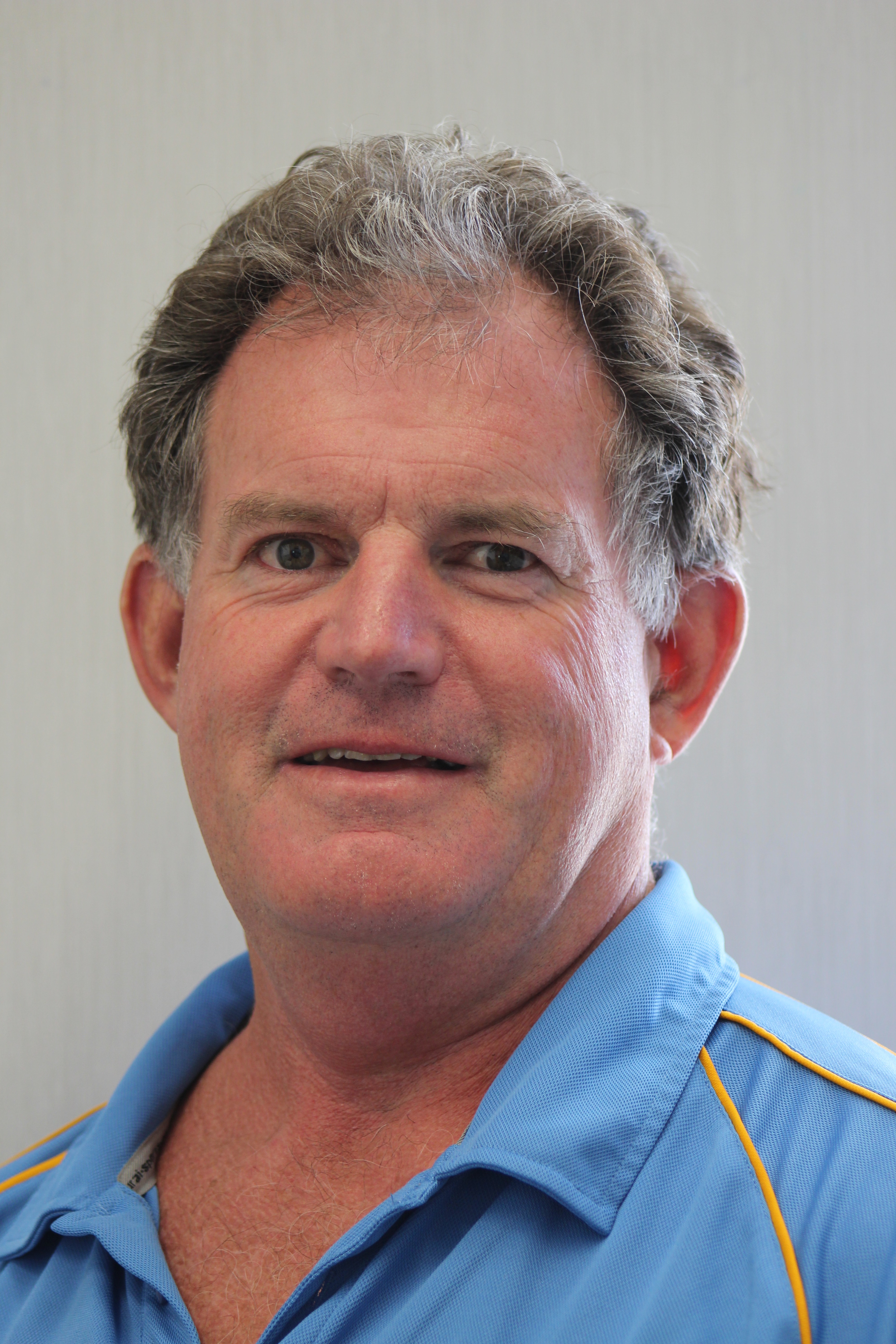 Separate Rowing Academy classes for boys and girls are run at Year 9 level, and a combined Academy at Year 10 level. They are led by Albertian John Cook, pictured left, who was a Prefect at the school and has competed at rowing's elite level around the world and won numerous medals.
The MAGS Academies are for elite or promising athletes. The emphases of the Rowing Academies are: In-season and off-season training, skill acquisition and utilisation, technical knowledge, nutrition, physiology, sports psychology, organisational skills, social skills, tradition, and the MAGS Way when competing for the school.
By the end of their time in the Rowing Academy, students should be well prepared to join their respective senior training group and compete for spots in the MAGS First VIII.