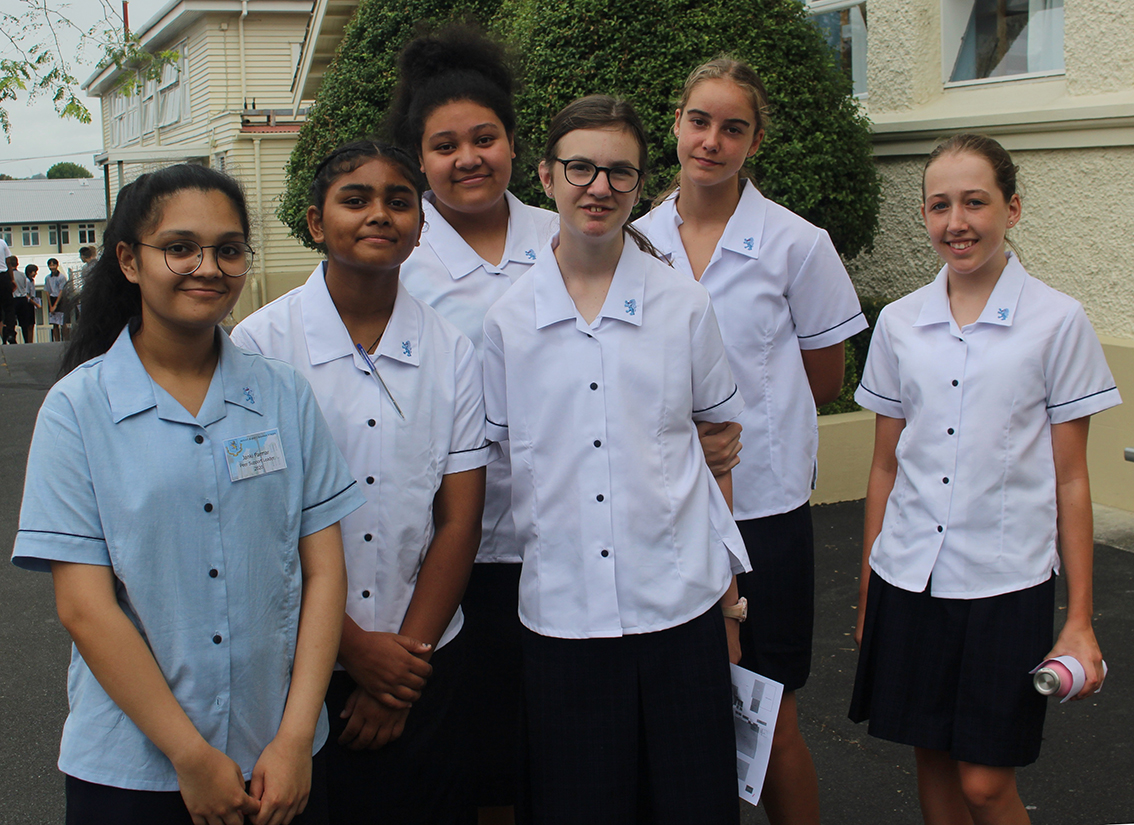 More than 600 Year 9 students arrived at MAGS on Tuesday, January 28, gathering in the Albertian Quad before being greeted with a powhiri in the FW Gamble Hall.
Te Puna o Wairaka students performed a haka before Headmaster Patrick Drumm welcomed the newest Albertians and their parents gathered on the mezzanine floor.
The students were then assigned to their Mentor Classes and met their Mentor Teachers and Peer Support Leaders, who showed them around the school and introduced them to its systems.
Year 10-13 students started school the next day and were assigned their Mentor Classes.