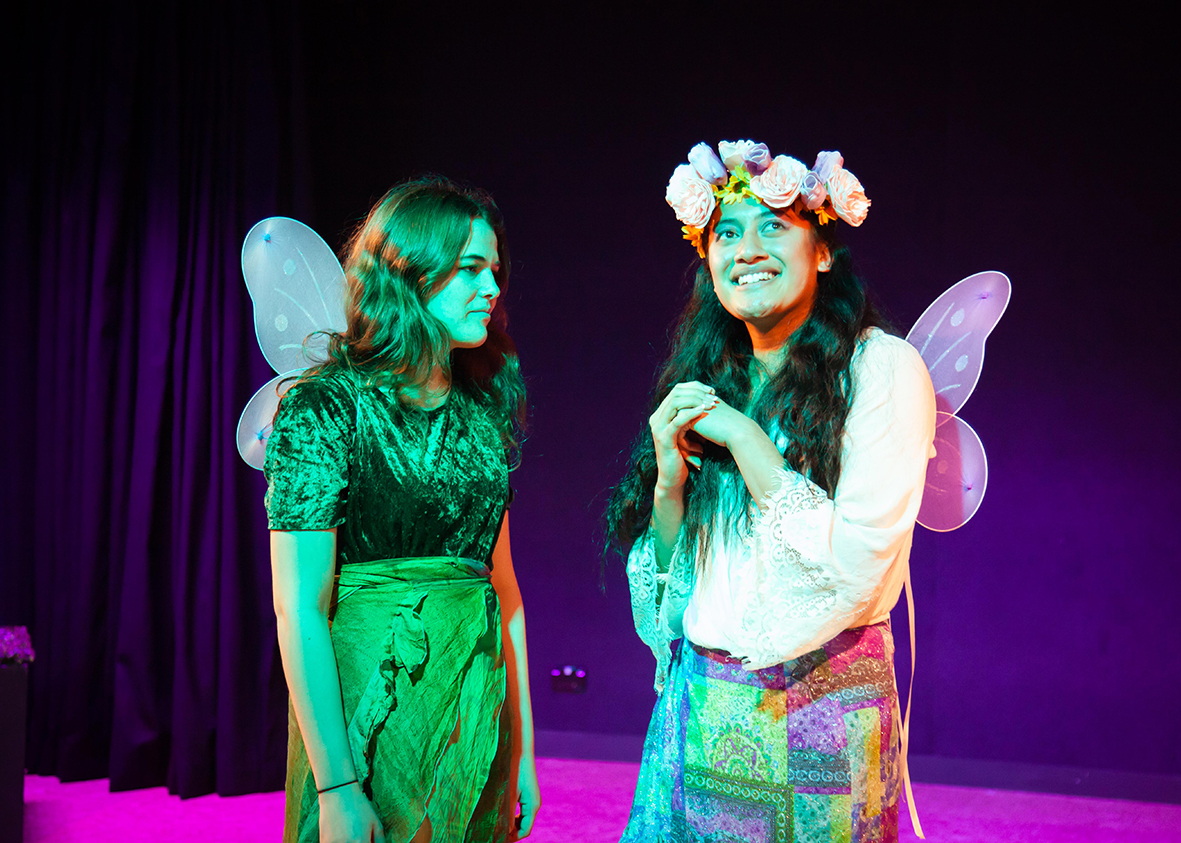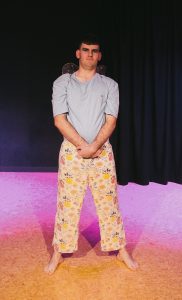 Over four nights from August 16-19, Level 3 Drama put on Revenge of the Amazons.
With over 260 invited attendees across the week, the audience was treated to the incredible work of 35 students who performed with grace, respect, and comic timing.
HOD Drama Miss Hughes said, "We received overwhelmingly positive feedback from the audience, who all picked up on different things from coming to see the show. It made us laugh, cry, and cry from laughing.
"Throughout the process of performance week, I made the decision to dedicate the show to a very special student, Miller Bell (pictured right).
"Alongside his work in the Learning Centre, Miller has taken Drama for the past four years for the same reason many students do – to grow their social skills, to gain confidence speaking, and to be creative.
"Throughout his time in the Drama Department he has consistently put effort into everything that he does, and has grown an incredible amount. It made sense that we needed him in the show, no less as the narrator.
"Ultimately, this was a very special experience for a very special group of students, for whom this is the last production they will do at MAGS.
Photos / QiQi Deng