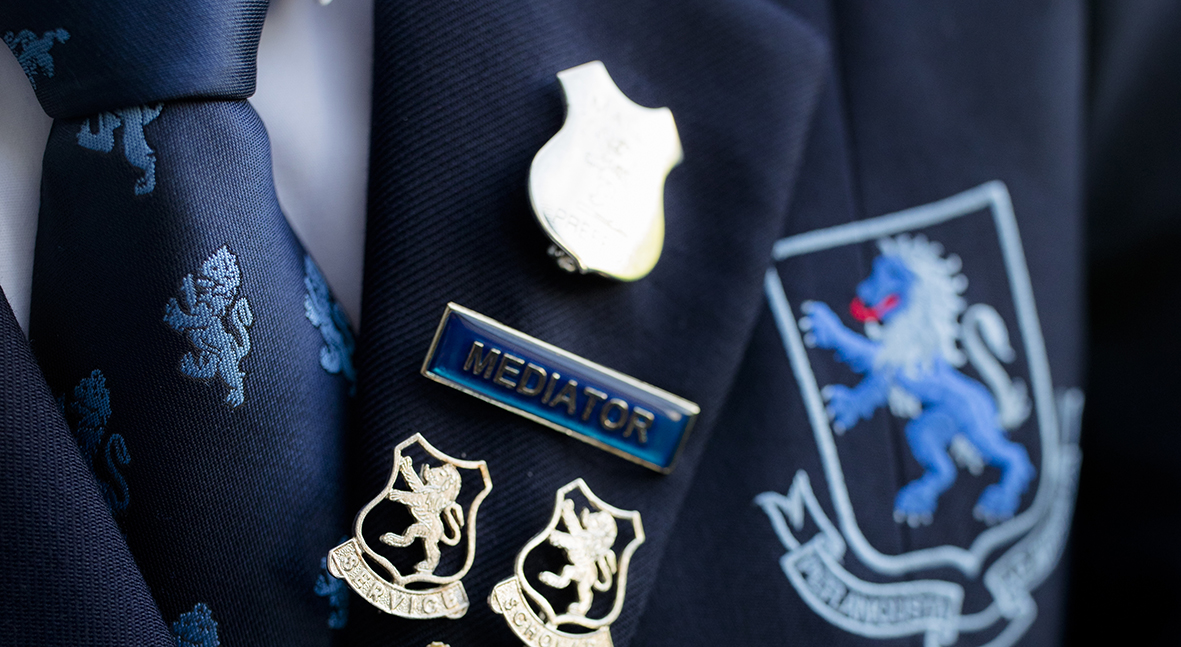 MAGS is very excited to announce the leadership group who have been chosen from an exceptional field of students through a rigorous process.
The Prefect's role carries great responsibility around service leadership and guardianship of our school culture.
All 2021 Prefects must attend the compulsory Prefects Convention (Friday, 11 December – Sunday, 13 December) to be held at MAGS School House this year.
The current Head Boy (Eric Shen) and Head Girl (Megan Williams) will hand over the korowai donated by the Gallagher-Sullivan family to their successors when the Head Boy and Head Girl for 2021 are announced.
Congratulations to all our 2021 Prefects on their appointment. We trust that the 2021 Year 13 student body will support this group in their significant role.
2021 Prefects:
Hannah Adye, Tali Afele, Morgan Aiono, Edie Ancell, Matthew Batcheler, William Bell-Purchas, Henri Blakeley, Emeline Bloomfield, Maria Boow, Samara Brain, Sylvia Brunt, Oliver Bulman, Amelia Caltaux, Nate Carroll, Mingi Cho, Luke Clements, Matthew Denby, Grace Duan, Angus Edwards, Leilani Ginnen, Nofolisi Hala, Justin Hemara, Hana Hilson, Stanley Iongi, Humeera Imran, Rosa Jack, Char'lee Jones, Reet Kamra, Anna Kozawa, Lance Law, Jovis Meredith, Nicole Muir, Keertivaasan Prakash, Xander Pritchard, Marcus Savelio, Genevieve Taua, Boston Tofa, Pasilika Ulugia-Pua, Ullrich Von Reiche, Ella Vuetilovoni, Breanna Waka, Lucy Woodall.