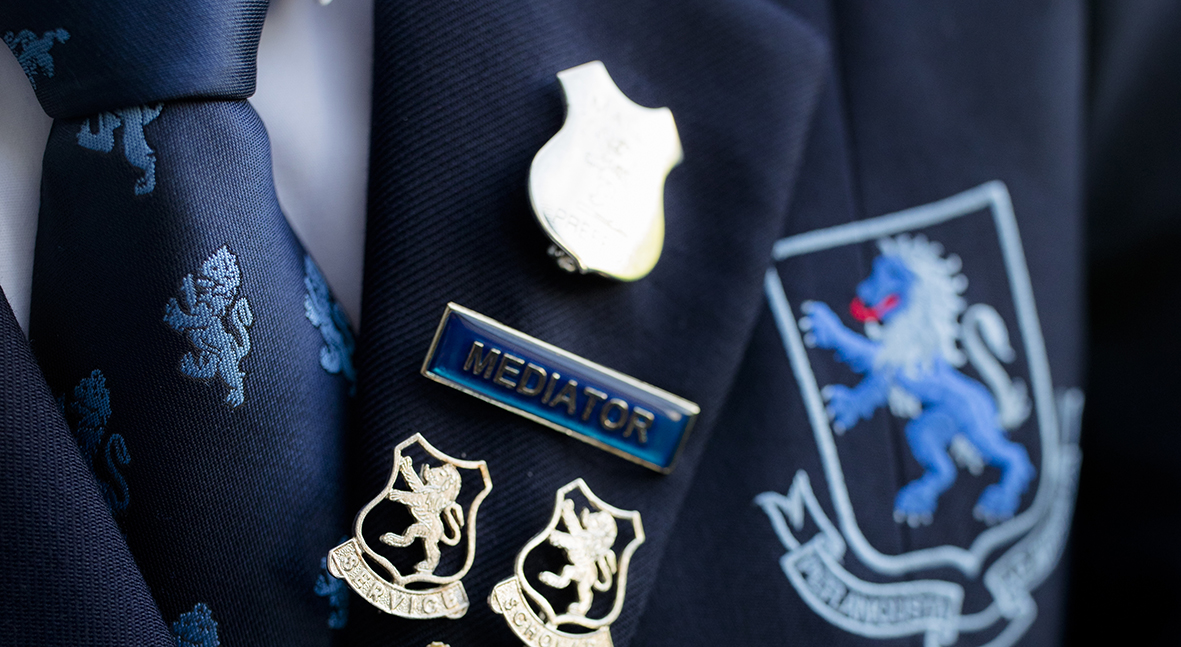 MAGS is very excited to announce the leadership group who have been chosen from an exceptional field of students through a rigorous process.
The Prefect's role carries great responsibility around service leadership and guardianship of our school culture.
All 2020 Prefects must attend the compulsory Prefects Convention (Saturday, 7 December – Monday, 9 December) to be held at MAGS School House this year.
The current Head Boy (Germain Hellriegel-White) and Head Girl (Takunda Muzondiwa) will hand over the korowai donated by the Gallagher-Sullivan family to their successors when the Head Boy and Head Girl for 2020 are announced in early December.
Congratulations to all our 2020 Prefects on their appointment. We trust that the 2020 Year 13 student body will support this group in their significant role.
2020 Prefects:
Norah Anderson, Adi Ashok, Joshua Baker, Tayla Bamber, Bailey Bennett, Samuel Chote, Lara Chuo, Oscar Clark, Theodore Coker-Grey, Jack Conder, Brearna Crawford, Luca Eastwood, Sila Esekielu, Tara Fausett, Schneider Fernandes, Tuiaki Fiuloi, Bethany Fletcher, Cynthia Gao, Finn Helm, Nanaka Inaba, Abby Irwin, Kailah Johnson, Blake Jowsey, Flynn Lakeman, David Laxon, Latonya Lole, Ayleigh Loomes, Ruby Maoate, Eloise Muir, Kareena Naran, Vaibhav Nayyar, Quinton Nichols, Kike Ogundipe, Faolan Okan, Andre Pickering, Niua Pomare-Khanna, Alexander Pullen, Marieke Richards, Eric Shen, Meadow Simpson, Aidan Skinner, Jaime Spencer, Milan Stevenson, Sataan Tawera, Isla Thompson, Iosefa Ulugia-Pua, Ronette Va'ai, Lois Wadsworth, Megan Williams, Claudia Woods.