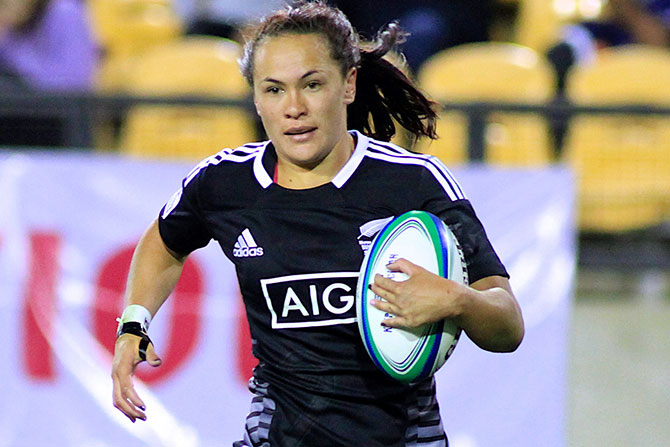 Portia Woodman has been named Albertian of the Year and will be honoured at MAGS' Annual Dinner on October 31.
The celebration hosted by the MAGS Foundation and Albertians Association will also feature some other special guests: the Men's and Women's Rugby World Cups and the Women's Sevens World Cup.
The cups will be on display during the dinner at the Northern Club to honour Portia as 2018 Albertian of the Year.
Portia (2005-09) is a Black Ferns member in Sevens and XVs, and last year was named World Rugby Women's Player of the Year.
This special occasion includes welcome drinks at 6pm, a two-course meal, selection of beverages and presentations by the Headmaster Patrick Drumm and Albertians Association President Aftab Moosa.