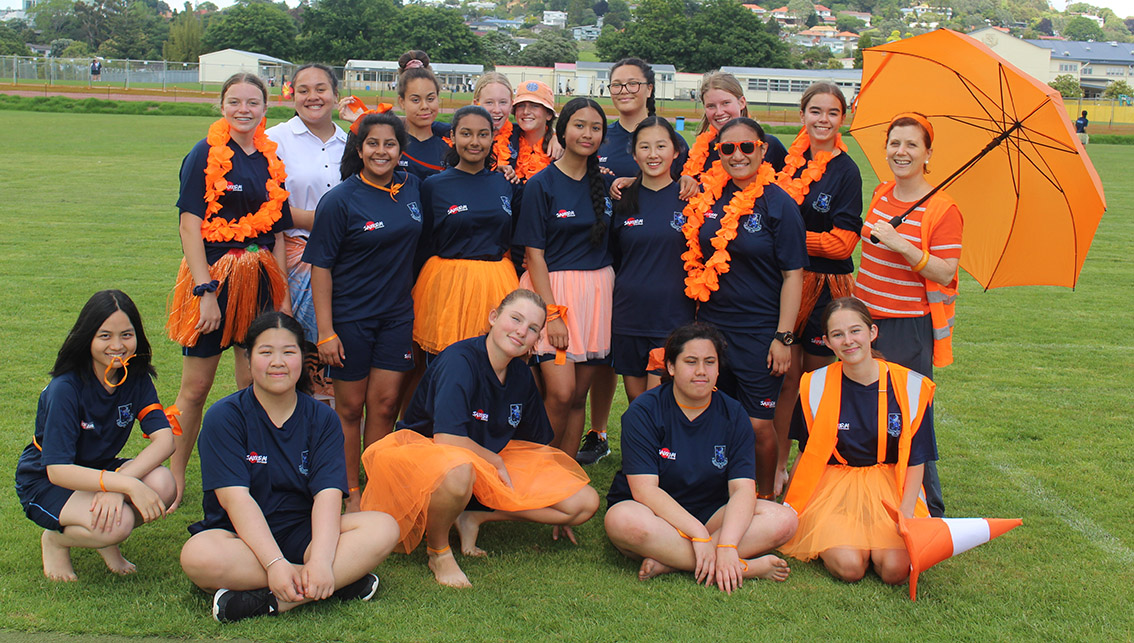 With prizes of pizzas and movies on the line, competition was fierce but fun-filled as the 2018 Junior School Inter-Form Class Competition came to a conclusion.
Year 9 Boys and Girls and Year 10 Boys had their finals days on 21 and 22 November but bad weather prevented the Year 10 Girls finals from going ahead on the morning of 21 November. They completed their competition on 29 November.
Points gained in the finals day challenges were added to those gathered through the year and the winning form classes announced. The year-long competition is a fun series of challenges, with classes gaining points depending on their placings in each event. Extra points are given for participation, support, fair play and team work.
The competition – overseen by Year 9 Boys Dean Kerry Baker –  includes both academic and sporting challenges, and aims to help junior students settle into high school life and get to know each other and the school, while learning new skills and games.
This year they have taken part in quizzes, Ultimate Vortex, Basketball Shooting, Rowing, Cross Country and an Art competition.
On finals day, they played games such as Long Ball, Capture the Flag, Killer Ball and Sideline Turbo Touch.
Overall winners are treated to a movie, while the winners on finals day get a pizza lunch. This year, 10WGV won overall and on finals day so they go to a movie but because they can't claim both prizes, second place-getters on finals day 10DNA score the pizza.
Overall winners for Year 9 Boys was 9MZS, and for Year 9 Girls it was 9IRE.
On finals day, the Year 9 Girls winner was 9DRK, and for the Year 9 Boys, 9PWL was victorious, earning themselves a pizza lunch.
Overall Year 10 Girls winner was 10GRG, while 10WOL won the sporting challenges on finals day.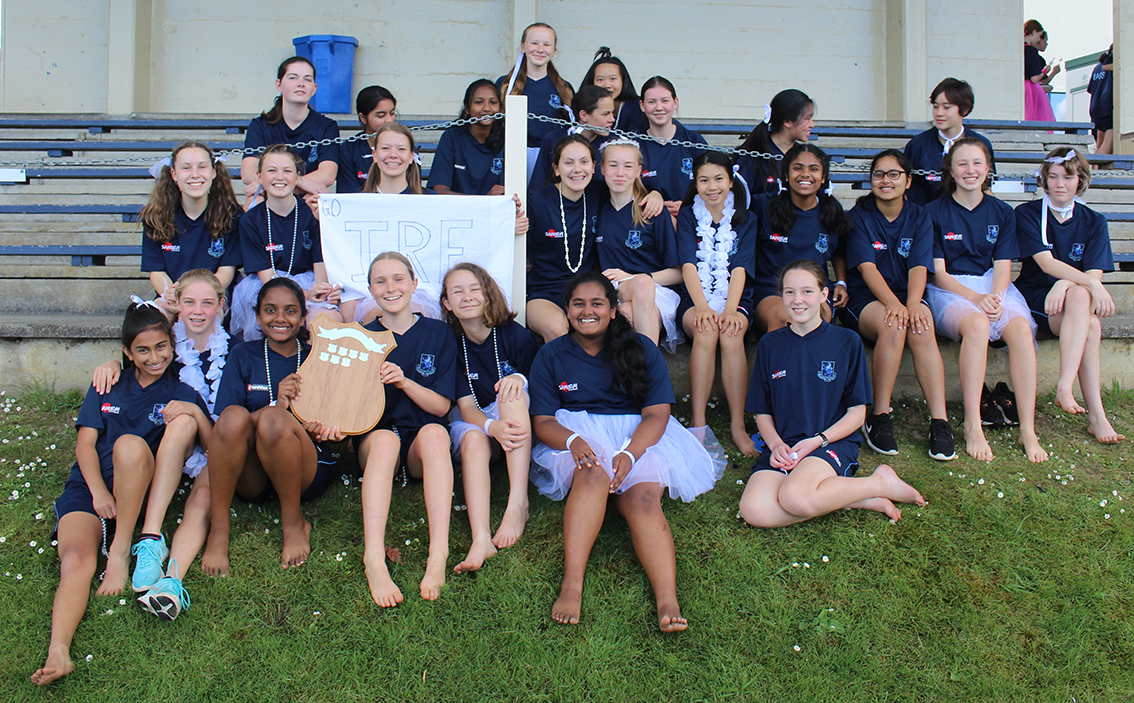 Year 9 Girls winners – 9IRE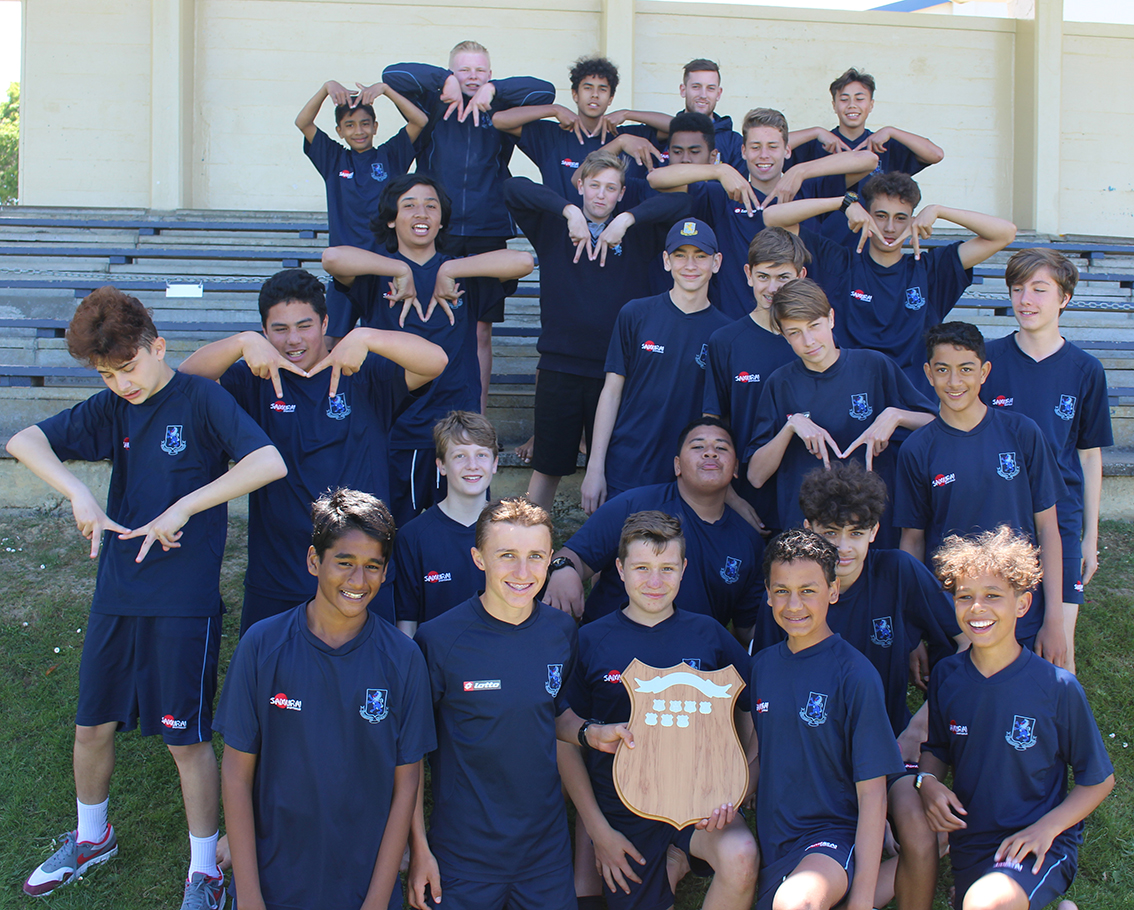 Year 9 Boys winners – 9MZS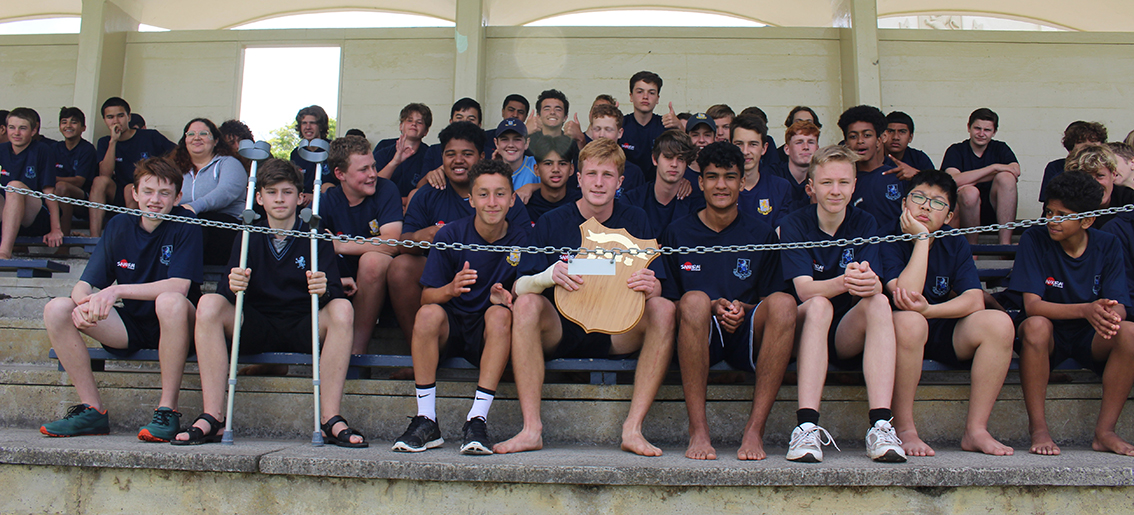 Year 10 Boys winners – 10WGV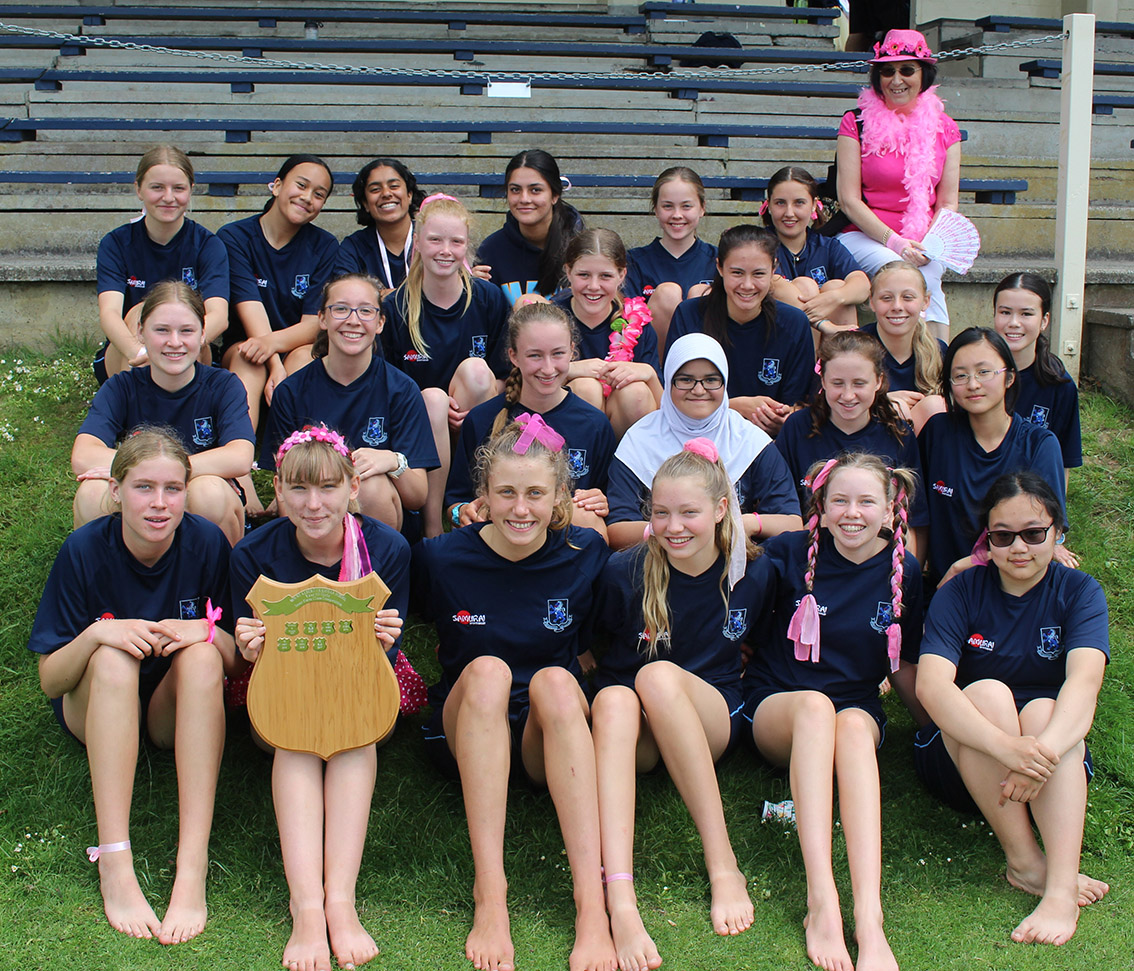 Year 10 Girls winners – 10GRG