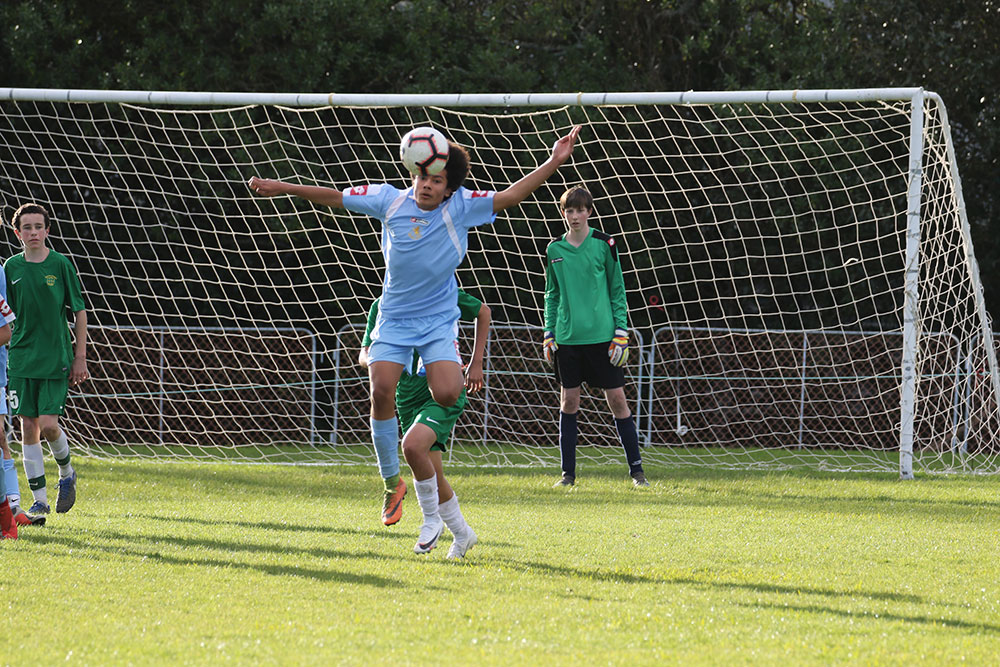 Two goals in 5 minutes was the start of the game at Western Springs in the 14A2 grade championship. Then an added extra all in the first half.
A penalty to Western Springs saw them score a goal towards the end of the second half.
Full time score: 3 – 1.