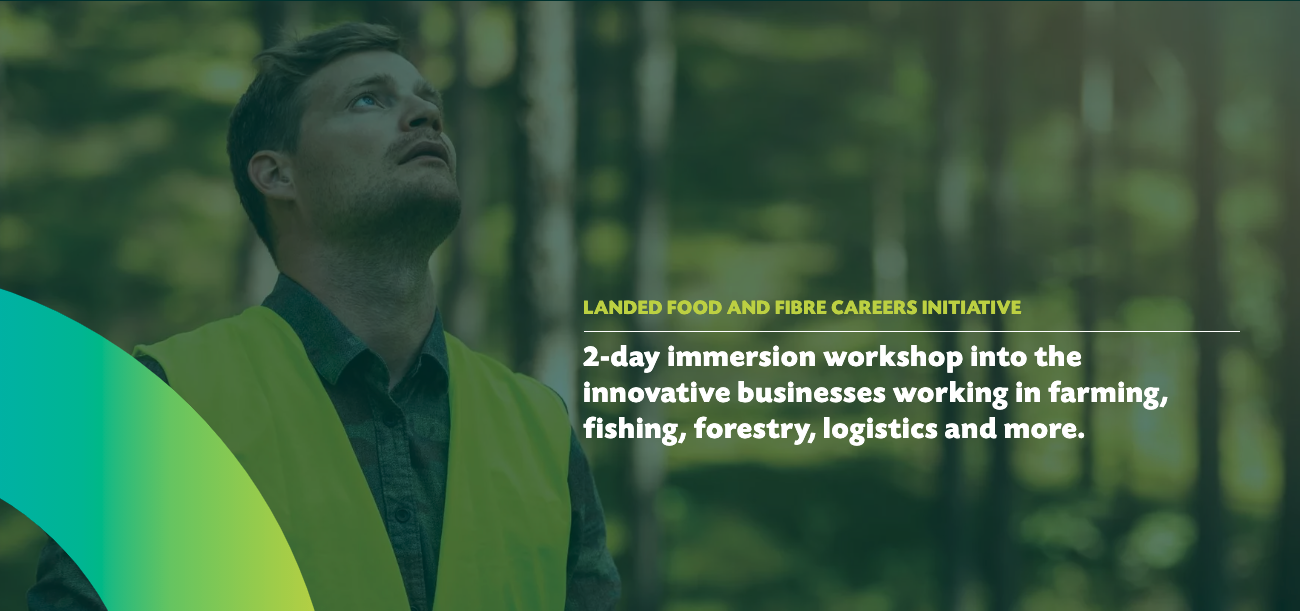 ASB MAGS Farm has launched LANDED, a national food and fibre career initiative funded by MPI.
This project is run separately to the good work that happens on the farm, but has been overseen by Peter Brice, Farm Manager.
LANDED is aiming to promote careers in food and fibre to those people whose jobs may have been affected by COVID-19 or other issues over the last 12 months.
LANDED is running 3 x 2-day pilot programmes in the first two weeks of May. Businesses are coming from as far as Hawkes Bay to be a part of this and showcase to the urban-based candidates what the regions have to offer for jobs, lifestyle and how their skills will transfer into the food and fibre sectors. Workshops will be hands-on and educational, with the aim of introductions to potential employers who have jobs available.
We predict that it will be an extremely valuable two days for anyone considering a career change or after more information about what a job in the food and fibre sector will look like.
Spaces are limited so please go through the website –
www.landed.org.nz
– to register, or follow our Linkedin page for more updates and details.
If all else fails, get in touch with Peter Brice at ASB MAGS Farm –
[email protected]