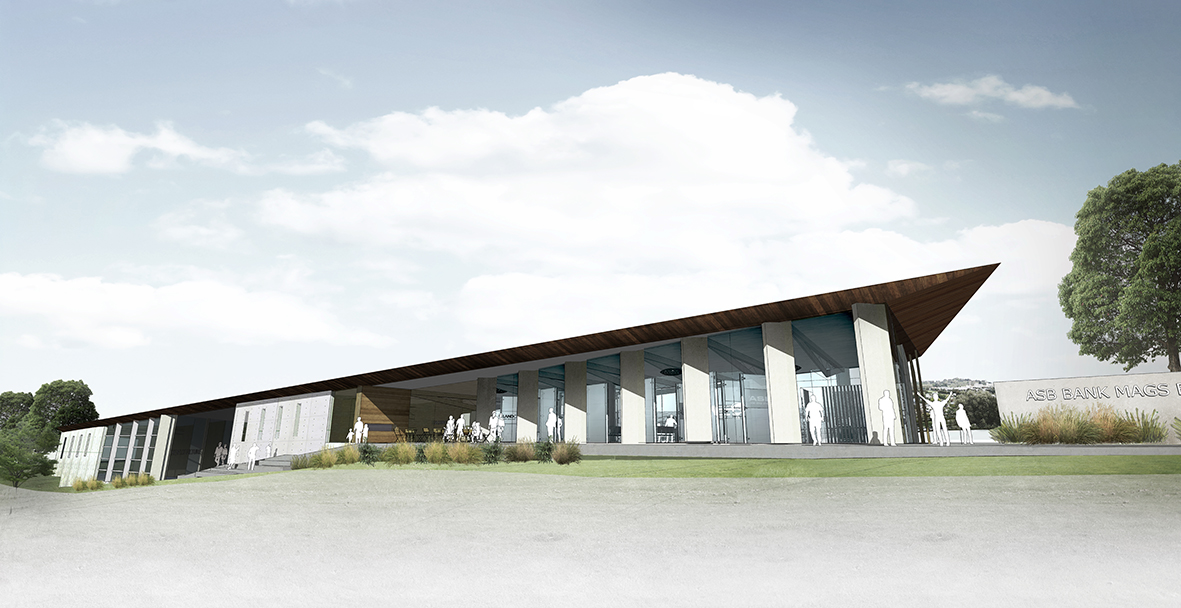 The redevelopment of the ASB MAGS Farm has taken a step forward with a grant from agribusiness sector investor AGMARDT.
The independent organisation has made a funding grant of $250,000 which will be used to help progress plans to create a world-class agri-food and fibre experience centre and educational facility at the farm.
AGMARDT has also become the Founding Partner of the Experience Programme at the new centre (see full list of partners below).
The Chairman of the ASB MAGS Farm Experience Centre Advisory Group, Mr Mark Heer, says the centre is an exciting opportunity for the agri-food and fibre sectors. Its aim is to increase connection between urban and rural communities and help build a talent pipeline of urban students.
"The support of an industry-recognised organisation such as AGMARDT further highlights the importance of the opportunity and will assist our funding programme through association," Mr Heer says.
"This generous grant from AGMARDT in support of our project will enable us to employ an experience centre development manager for an initial period of up to two years. It will be the job of the experience centre development manager to engage with all stakeholders and develop the experience centre programme and a framework for sponsorship."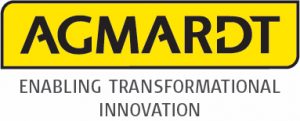 AGMARDT Chairman Mr Tony Egan says the ASB MAGS Farm is a unique opportunity to demonstrate the best of rural New Zealand in an urban setting.
"It will educate and inform the future generations of our country on the importance of food and fibre industry and will be a show piece for New Zealand to visitors from around the world. AGMARDT is proud to play a role in creating this legacy."
Start of a new chapter at the ASB MAGS Farm
This year, resource consent was gained to redevelop the 9ha farm and build a world-class teaching facility and experience centre on the site.
The experience centre heralds a new chapter in the history of the farm, which ASB helped establish in 1932 to help set urban students on a path to careers in the primary sector and help support this key pillar of New Zealand's economy.
The new centre will demonstrate the innovation, science and environmental best-practice used on farms across New Zealand. It will be a driver to sustainably increase the number of students studying agriculture and attract young people to work in the primary industries.
ASB says it is proud to be a foundation partner of the ASB MAGS Farm and to continue to gift the lease of the land to the school for this important purpose.
ASB MAGS Farm Experience Centre
Foundation Partners
| | | |
| --- | --- | --- |
| ASB | KPMG | |
| Fonterra | Te Tumu Paeroa | Plant & Food Research |
| Ministry for Primary Industries | Ravensdown | PGG Wrightson |
| NZ Forest Owners Association | NZX Agri | Landcorp |
| MAGS Foundation | | |
Founding Partner of the Experience Programme at the ASB MAGS Farm
AGMARDT