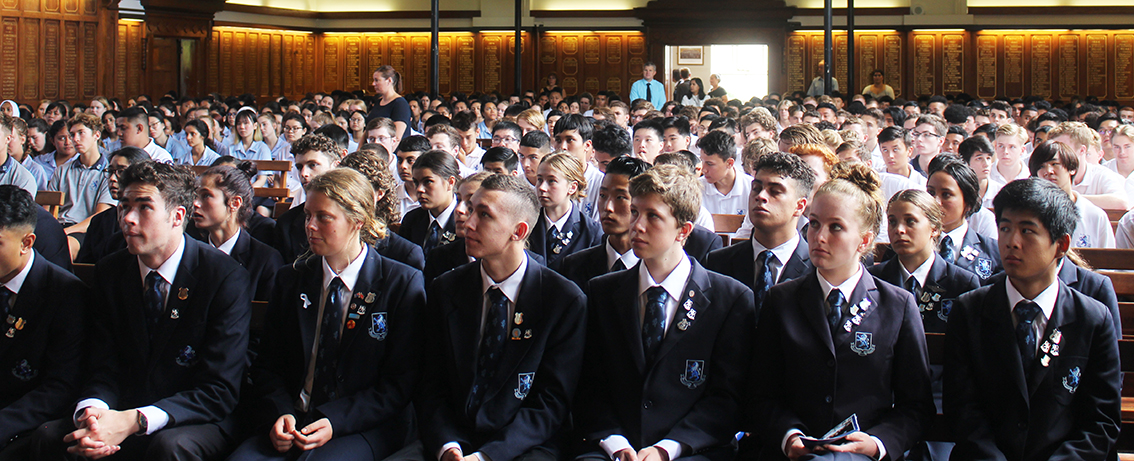 Headmaster Patrick Drumm has welcomed the publication of the Education Review Office's evaluation of Mount Albert Grammar School, saying it is an affirmation of the school's excellence.
Mr Drumm said, "The report strongly endorses the work of our teaching staff in providing the highest quality learning experience for our students. Affirmation of governance and the strategic direction of the school is a common theme throughout the report."
The report states: "The school is highly effective in achieving equitable and excellent outcomes for its students."
Because of the high standard of education and support offered by the school, the ERO has decided that it will not return to MAGS for four or five years. The school was last reviewed in 2013.
Mr Drumm added, "The MAGS community, both current and future, can draw great confidence and assurance from the ERO findings. Thank you again to all those who contributed to the review process and thank you to those whose work continues to make MAGS the special place it is today.
"Our challenge is now to lift our school to an even higher place in the time ahead."
The Education Review Office has published its confirmed evaluation following their visit and review of Mount Albert Grammar School in Term One.
For a full copy of the ERO review, click here