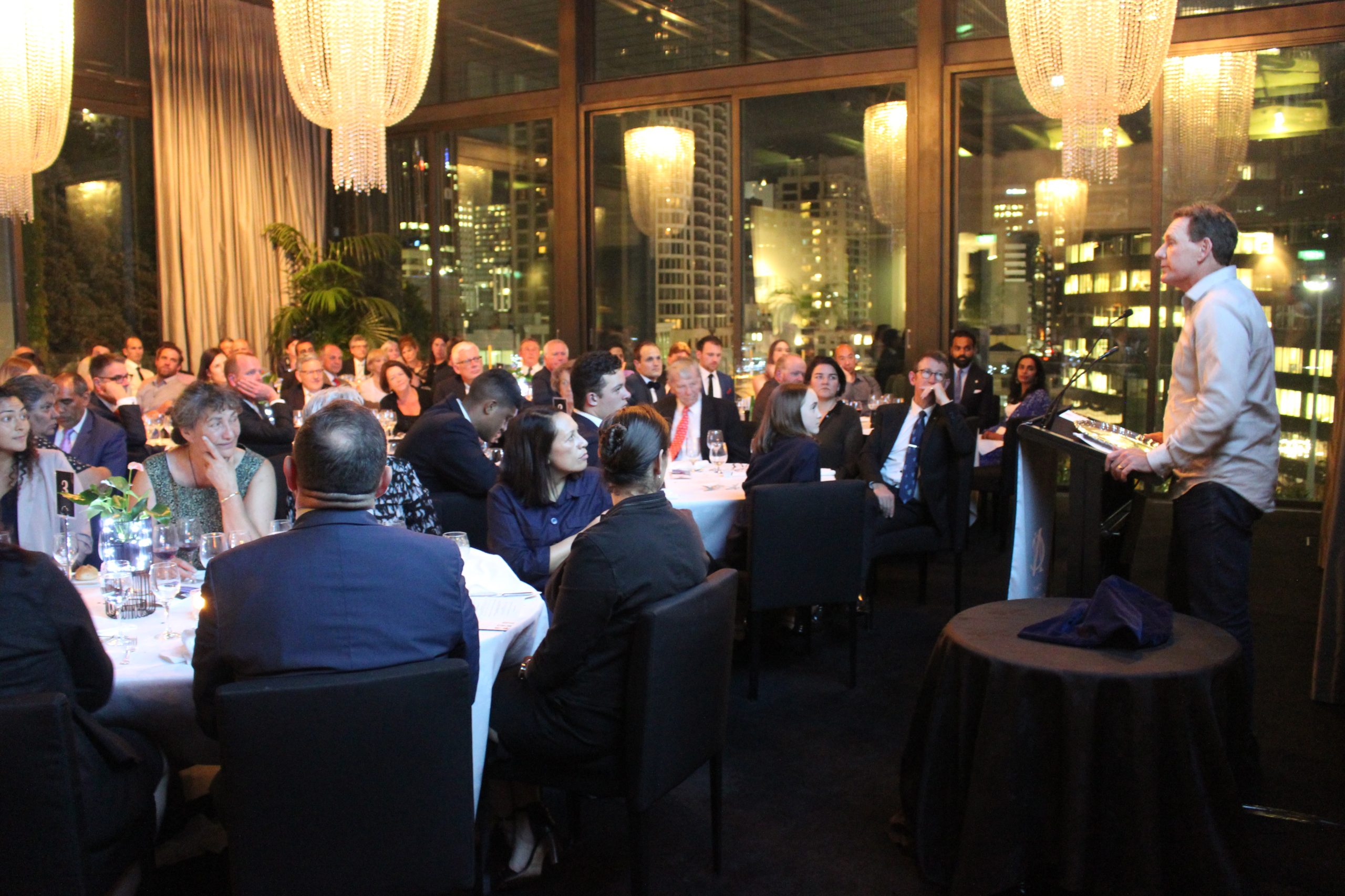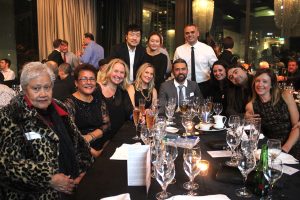 Tickets are selling fast for our Centenary Celebrations during the week of September 25 to October 1 so get in quick if you want to attend any of the following events:
Centenary Dinner (Saturday, October 1, 6.30pm, Grand Millennium Hotel)
The culmination of our Centenary Celebrations week will feature a three-course dinner, drinks and entertainment.
The event will be MC'ed by Albertian broadcaster Mark Watson and feature a Headmasters' Q&A session, as well as three guest speakers: Albertian rugby legend Sir Bryan Williams, Albertian high-flying academic Molly Swanson, and our Academic Dean Warwick Gibbs, who has taught at MAGS for 50 years and was named Albertian of the Year 2021.
Guests will also be able to order Centenary merchandise, and buy the newly released Centenary Book, Change and Tradition, which covers the past 25 years at MAGS and is a companion to MAGS' 75th Jubilee book, Tradition and Change.
Ticket sales for the dinner close September 21.
Centenary Reunion Drinks (Friday, September 30, 6pm, F.W. Gamble Hall)
This informal gathering over food and drinks, is a time for Albertians to catch up or reconnect.
There will be food on shared platters, a cash bar, a DJ on the night, and guests will be able to view class, sports and school photos from their time at MAGS.
Guests will also be able to buy or order Centenary merchandise.
A photographer will be available to take photos of the reunions of classmates and friend groups.
Albertians' Day and Luncheon (Wednesday, September 28, at MAGS)
This day begins at 9.00am with a School Tour, followed by a Centenary Tree planting conducted by one of our oldest Albertians, Professor Russell Stone (the co-author of MAGS' 75th Jubilee book Tradition and Change) and one of our students, who is a relative of our first Head Prefect in 1922.
Following this ceremony, there will be a special assembly with guest speakers in former Headmaster Maurice Hall and Dr Peter Phillips, a Professor at Yale who was Dux at MAGS in 1965.
Guests can then adjourn for the Albertians Luncheon (for Old Old Boys and past staff) in the W.O.H. Gibbs Room.
Make sure you bring along some $5 notes for the raffle. Guests will also be able to buy or order Centenary merchandise and the newly released Centenary Book, Change and Tradition.
The Centenary Thanksgiving Service (Sunday, September 25, 10am, FW Gamble Hall) kicks off the week, and will be conducted by Caleb Faleolo. The speaker will be Thomas Wynne on "Through Hardship to Glory".
The one-hour service will feature musical pieces by Matatumua Opeloge Ah Sam and our school choirs, with refreshments served at the end.
Centenary Golf Day (Thursday, September 29, 11am, Muriwai Golf Club)
There are limited slots available for this event, which will be an Ambrose competition with a shotgun start, with a social function and prizegiving afterwards at the Muriwai Golf Club.
The Alternative School Tour with the Pua brothers (Friday, September 30, 10am at MAGS)
Social historians Mua Strickson-Pua and Sofi Ulugia-Pua will conduct a light-hearted and nostalgic tour of the school grounds with fun facts, trivia and prizes.
School Tours (various days throughout the week)
Tours will be led around key locations of the school campus with time to explore the honours boards in the F.W. Gamble Hall.
Some tours will culminate in the W.O.H. Gibbs Room (the new staffroom), with light refreshments and some time to speak with our archivists Brian Murphy and Greg Cave.
You can learn more about these Centenary Events and buy tickets for them or register for them here