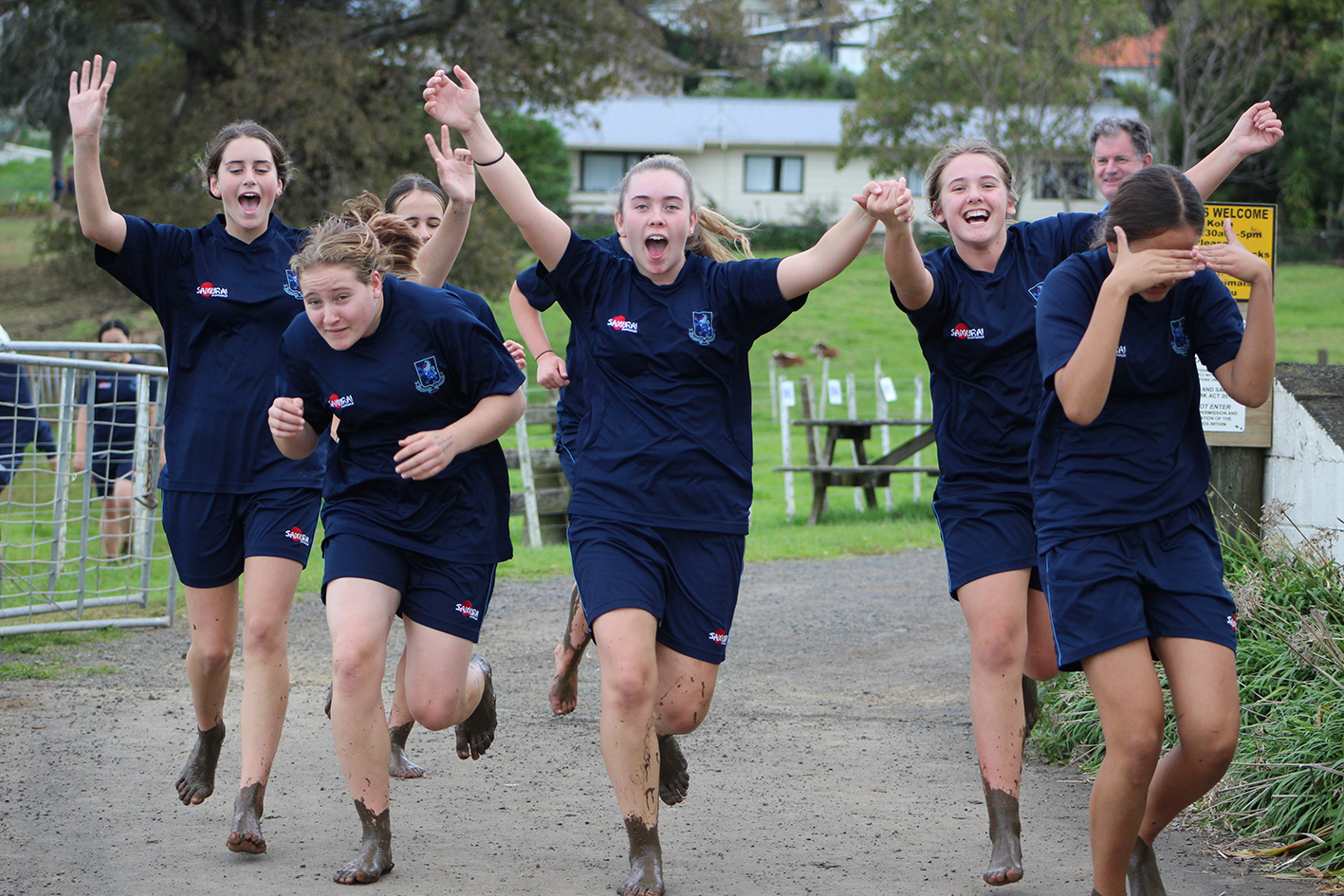 The annual school Cross Country was held in fine conditions this week with races run on Tuesday and yesterday.
The challenging course around the school and the ASB MAGS Farm was mostly dry but provided some muddy fun around the top of the farm. Seniors can elect to run the Cross Country but the run is compulsory for Year 9 and 10 students. Some staff also took part.
The Championship Trophies were won by Molly McGowan (Junior Girls), Luke Clements (Junior Boys), Lulu Grimes (Intermediate Girls), Thomas Brendolise (Intermediate Boys), Hannah Houghton (Senior Girls) and Liam Thompson (Senior Boys).
For full results, click here