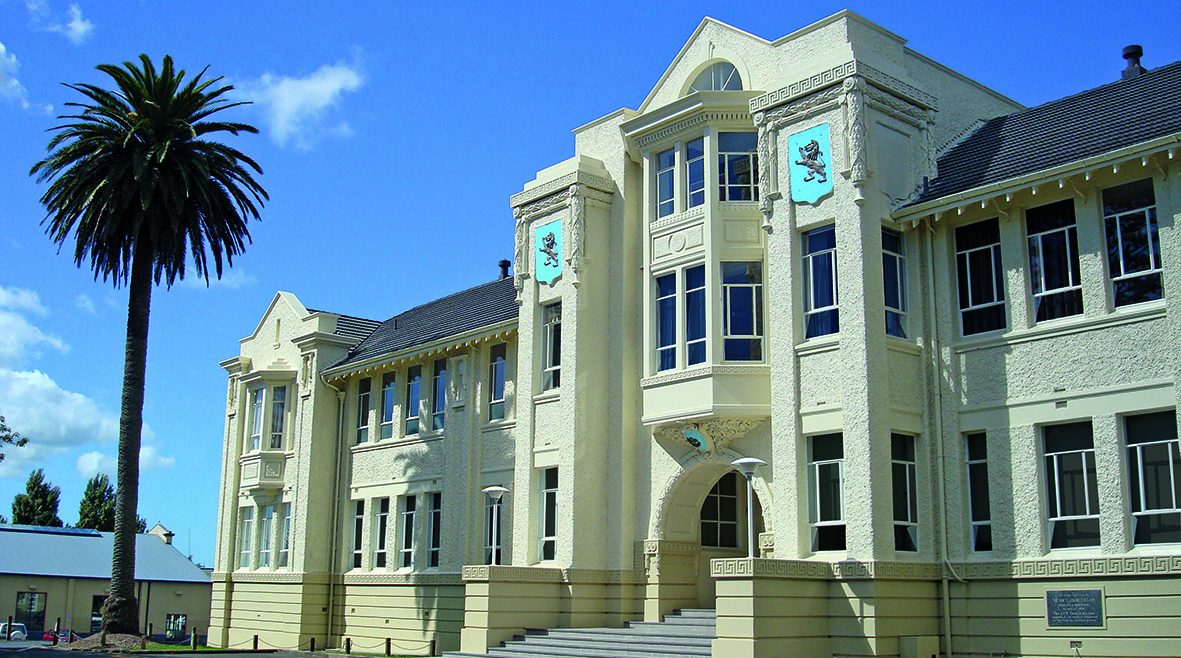 Nominations have closed for Mount Albert Grammar School's Board of Trustees election, with 24 candidates putting themselves forward.
All those eligible to vote for MAGS' Board of Trustees should receive their ballot forms and voting instructions in the mail, with voting opening on May 29 and closing on June 7. Please allow a few days for the mail to arrive. If you have not received your ballot papers by Monday, June 3, please contact the Business Manager at [email protected] and she will arrange for a new form to be created and emailed to you.
Please see this document for the Board of Trustees candidate statements. Note: These statements and photos (where provided) are as they were submitted by the candidates.