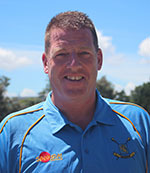 Peter Smith – Director of Football
– Former Waikato Bay of Plenty Football Development Officer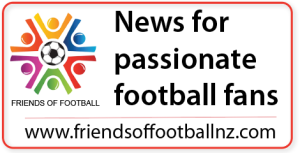 – Eight years with Waikato Bay of Plenty Football as Development Manager, Head Coach of its Youth Squad and, since 2013, Head Coach of its ASB National Premiership squad.
– NZ Football National Talent Centre coach from 2010-2013.
– Four years at Dundee United Football Club preparing high performing youth players for potential selection for top teams.
– Originally from Scotland, Mr Smith started his working life as a firefighter, which he says instilled qualities of discipline and commitment that he took with him when he later followed his passion for football to become a professional coach.
For more information about the Mount Albert Grammar School Football Programmes contact:
Peter Smith
[email protected]
MAGS Sports Administration
846 2044, ext 8136
e-mail: [email protected]