Mount Albert Grammar School's Careers Department aims to help students plan their subject choices successfully and help those about to leave school to transition successfully to further study or employment. We support applications for courses, scholarships, jobs and apprenticeships, as well as advise on alternative pathways for those not ready to transition directly into their chosen field.
All students are welcome to make an appointment for a Careers interview.  However, at busy times preference will be given to Seniors and those about to leave school.
The Careers Department is housed in the Maurice Hall Building between the Deans and Health Centre, and opens into the atrium.
Students wishing to make appointments to see a Careers Adviser should come through the atrium entrance and speak to Careers Administrator Mrs Jan Connor.  Parents may make appointments by phoning Mrs Connor on 09 846 2044 x 8195.  Parents coming for appointments may access the Careers Department by coming through the Student Centre.
It is important that students check the daily notices, which will advertise talks by visiting University staff, job opportunities and other helpful information.  The Careers Department manages participation in the KATTI programme for Maori students and PILOT for Pasifika students as well as other opportunities for visits.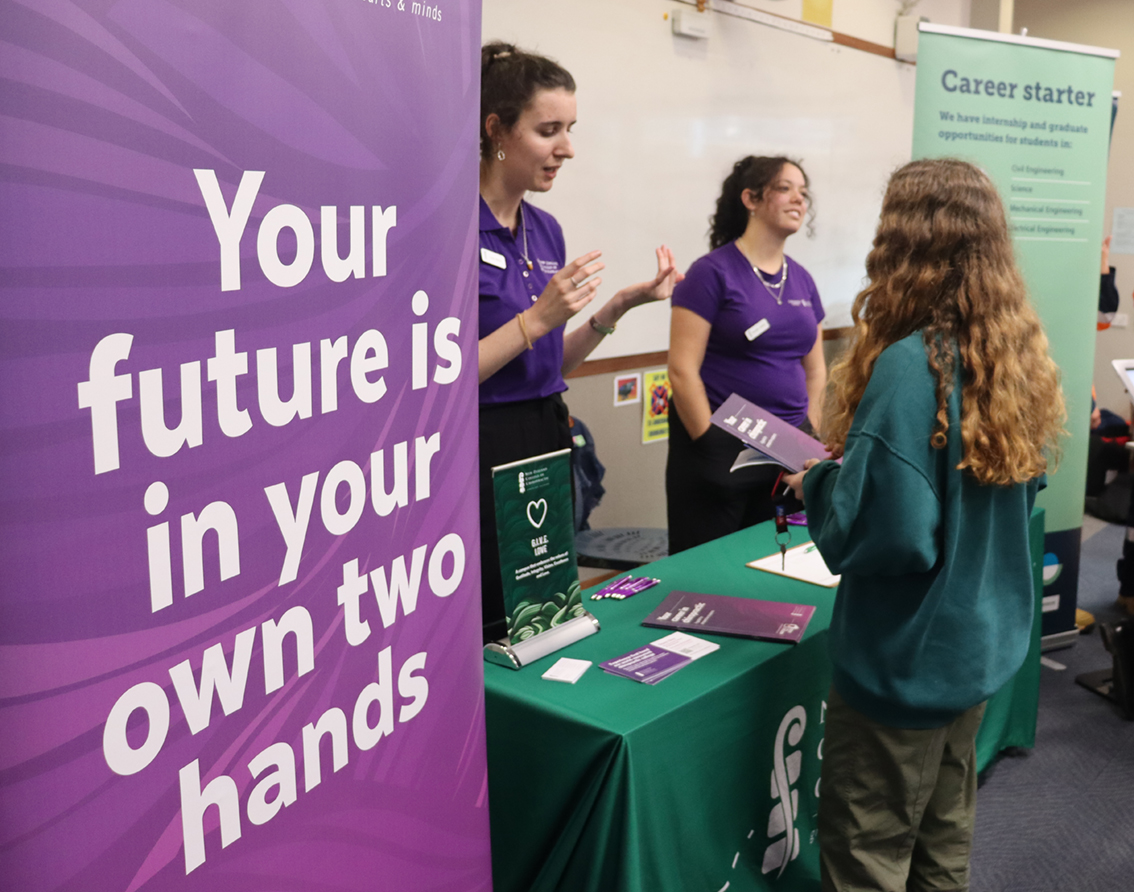 The Careers Department on Facebook

The Careers Department has its own Facebook page where students and parents can find out more about future pathways.
The page is regularly updated and has information about available jobs, tertiary education providers, seminars, trades opportunities and much much more.
To keep up with the play in a fast-moving job market, click here and like their page to receive regular updates.
We have displays of brochures to which students can refer in the atrium, and a table where students may sit and browse.  There are nearly always Careers staff available before and after school and during breaks, and students are welcome to pop in at those times to ask a quick question.  If we can't answer you straight away we will recommend you make an appointment.
The Careers Department visits classes from Years 9-12 to advise students on career planning and choosing Option subjects. We don't always get to see everyone, so if you are away when we visit your class you are welcome to make an appointment to catch up.
Click here to contact Careers Department staff