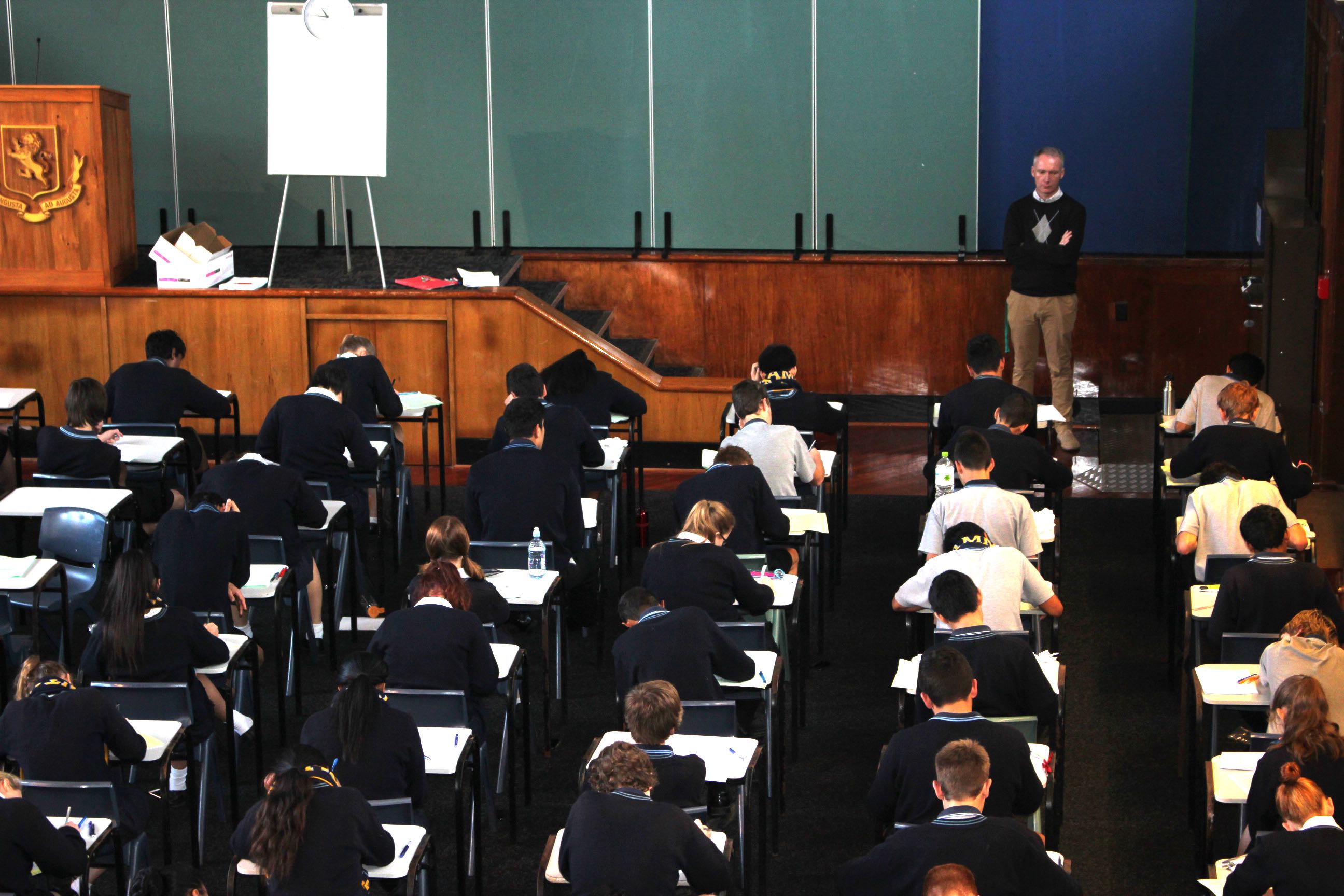 Year 11 exams begin next Tuesday,  29th May, and run to Wednesday, 6th June. Students should read the exam timetable and instructions carefully. They can be downloaded by clicking here.
The purpose of these exams is to provide students with the experience of NCEA formal examination conditions, plus provide an indication of their progress to date.
Students are on exam leave during this time and normal lessons resume on Thursday, 7th June.
Year 11s must only attend school to sit an examination or, with the written permission of a staff member, for tutorial or study purposes. At all other times they must be at home studying.
Students are not permitted be at St Lukes mall during the school day or at the mall in school uniform.
All students need to check the timing of their exams carefully as they vary from normal lesson times and there are different exam times for Wednesday, 30th May and Thursday, 31st May.
Correct uniform must be worn to exams. Students will not be admitted to an examination in incorrect uniform.
Year 11 students taking Level 2 or Level 3 subjects may be able to attend these classes within their study and exam commitments. However, Level 1 exams take precedence and your teachers are aware that you are on official exam leave.
Bell times for the school day have had to be changed to accommodate the morning and afternoon exam periods. Click here for the changes.