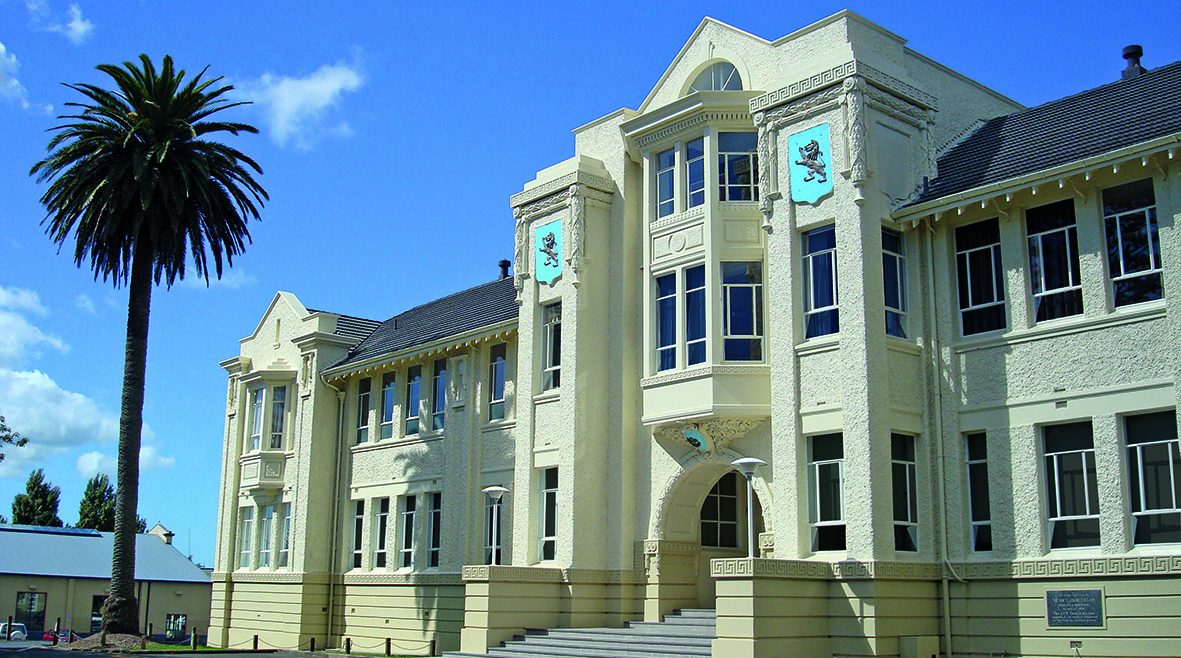 The last day of school at Mount Albert Grammar School is Tuesday, 6 December, and that will be the last day that the Student Centre and the Finance Office will be open.
The Student Centre and Finance Office will open again on the first day of school next year, Thursday, 2 February.
The Enrolment Office will close on Wednesday, December 7 and re-open on Monday, January 23, 2023.
The International Office will close on Friday, December 16 and will be open to receive students and visitors from Tuesday, January 10, 2023.
The last day that the Lions' Den uniform shop will be open is Thursday, December 15 (3pm-6pm), and then reopens on Monday, January 9, 2023. Full Lion's Den hours can be seen here
Year 9s start school on Thursday, 2 February, 2023, with the full school in on the next day – Friday, 3 February.