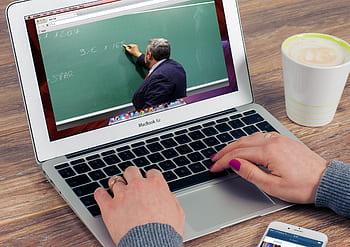 Mount Albert Grammar School will remain a virtual school, working online until we are advised otherwise.
On Thursday, March 26 and Friday, March 27, students will be working online, before the school holidays start. The school holidays have been brought forward and the official holiday time is from Monday, March 30 to Tuesday, April 14 inclusive.
Term 2 will start Wednesday, April 15, with students working online. This will allow students to continue their studies and stay connected with their classmates via their Google Classrooms, which will be significant and helpful for them.
You can read the information for parents about online learning here and the information for students here