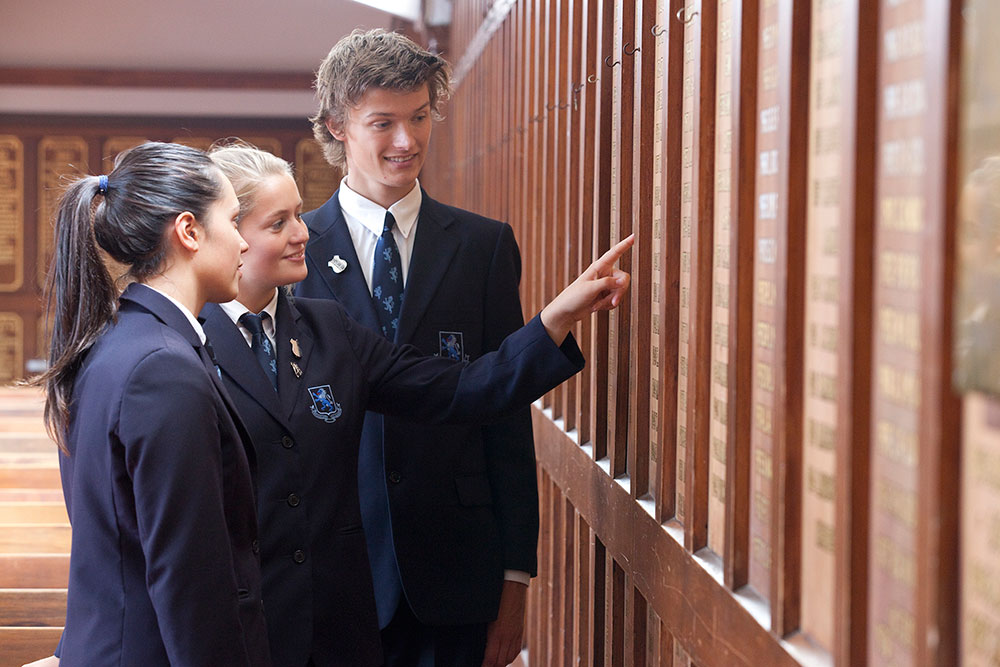 Dear Albertians, Parents and Friends of the School,
You can contribute to the ongoing development of the School in many ways.
You could volunteer for the Friends of MAGS or join this parents' group to help run fundraising events for the school.
Giving to the Foundation will provide funds for the development and improvement of the school facilities for current and future generations of students.
Each of you or your children have benefited, either directly or indirectly, from the educational opportunities that Mount Albert Grammar School has to offer.
Now is our time to act for the benefit of present and future students.
Supporting the School
The Foundation will support the School in many ways that would not otherwise be achievable through operational funding from the Ministry of Education. This extra support includes:
scholarships for students and staff
special purpose projects and activities
funding for new buildings and facilities
You can support Mount Albert Grammar School by making a tax deductible donation to the Foundation and, by participating in the Foundation's Bequest Programme, which will enable you to leave a lasting legacy for the benefit of the School for future generations.
Discussing your contribution
To discuss your contribution please contact:
Tim Kay
Director of Advancement
Phone: 09 815 4034
Mobile: 021 636 803
Here will be donation form or page to link.